We see new character skins, weapons skins, and other cosmetics in PUBG every now and then. With Season 5 now officially announced a while ago, PUBG Corp. is hosting a contest that will add fan-submitted designs for in-game character skins, weapon skins, and parachute skins to officially launch in-game. Yes, you read that right. It's really interesting that they are hosting these kinds of a contest for the community.
PUBG: How to Enter this Contest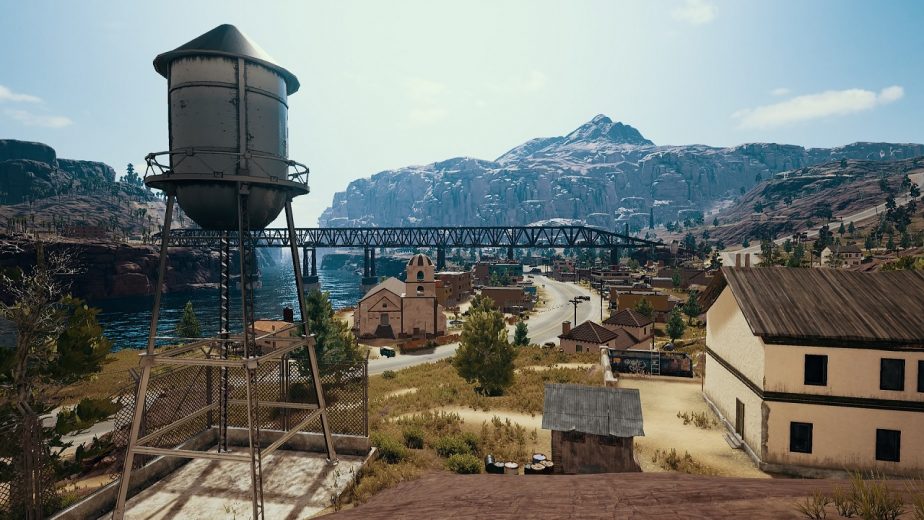 According to their blog-post, this contest will run from December 20, 2019, to January 21, 2020. While there are some rules and regulations that you need to consider if you want to enter and submit your artwork, here's what PUBG Corp. has to say about how you can enter:
"To enter, simply download the template, create your design and then share it on your favorite social media platform with the hashtag #PUBGSkinContest and tag our official account on that platform, which is usually @PUBG. Our team will choose our favorites and upload the finalists to PUBG.com. The winners will be chosen by community votes. So even if you don't want to design a skin, you can still vote for your favorites."
The submission period for this contest has been live from December 20, 2019, to January 5, 2020. Here's how they described it:
Submission Period: Dec 20, 2019 – Jan 5, 2020
Finalist selection Period: Jan 6, 2020 – Jan 10, 2020
Public Voting Period: Jan 10, 2020 – Jan 20, 2020
Winner Announcement: Jan 21
Skin Release: Mar 23, 2020 (PUBG 3rd anniversary!)
The winners and finalists of this contest will receive special gifts. We don't know if these gifts will be in-game cosmetic items or real-life gifts. Do you want more contests and competitions like this one in the game? What are your thoughts on this? Let us know in the comments below!
PlayerUnknown's Battlegrounds was released on March 23, 2017, and was released on PlayStation 4 and Xbox One later in 2017 and 2018.