The people at PUBG Corp. has been trying to combat cheating and improve the overall experience in PlayerUnknown's Battlegrounds. The studio is combating any and all cheaters who use third-party applications to gain unfair advantages in the game. However, it seems like these problems happen even in professional eSports.
The Cheating PUBG eSports Players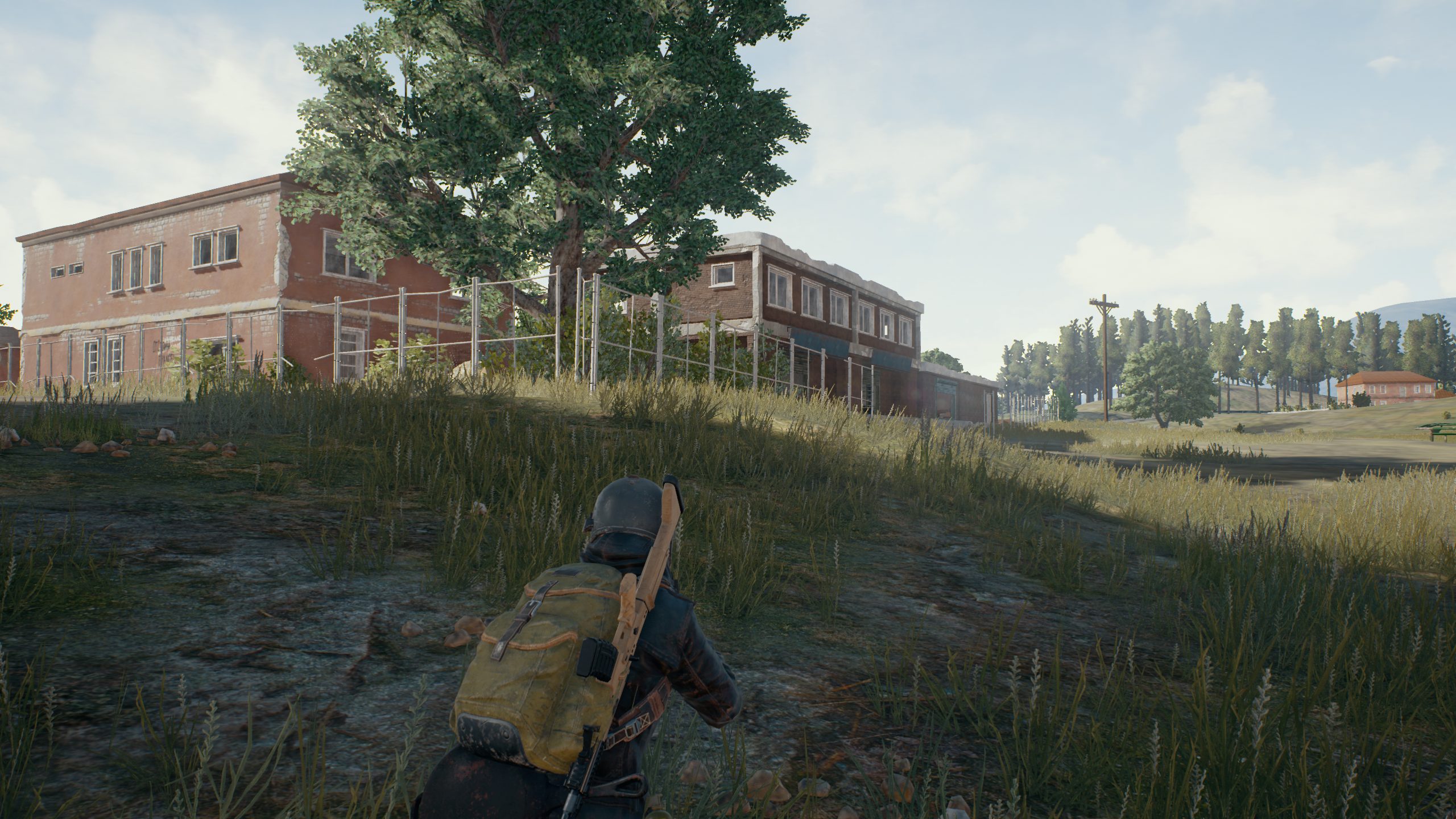 PUBG Corp. released a statement on Twitter talking about banning 4 professional players. To be specific, the offenders were Christian "Cuhris" Narváez, Liam "Liammm" Tran, Tyler "DevowR" Sti and Mark "Tefl0n" Formaro. They were found using illegal third-party software to cheat during the pre-season of the National PUBG League.
The punishment for the professional players was swift and harsh. PUBG Corp. disqualified all four players and their respective teams from the game. The teams that won't be participating further are Reapers, Totality, Death Row, and Almost. Not only that, but the four main offenders will be banned from all PUBG eSports competitions for 3 years.
Competitive Ruling: Multiple Players

Christian "Cuhris" Narvaez
Liam "Liammm" Tran
Tyler "DevowR" Sti
Mark "Tefl0n" Formaro pic.twitter.com/qqPFBy05Yy

— PUBG Esports (@PUBGEsports) December 31, 2018
The disqualified teams will be replaced by the next four teams on the overall standings of the NPL qualifiers. PUBG Corp. made an update on the same day. You can read the update below:
NPL Preseason Update

– Replacement Teams
– Format & Groups
– Schedule
– Prizing pic.twitter.com/XBlqebYSd1

— PUBG Esports (@PUBGEsports) December 31, 2018
PUBG Corp. has also made clear that future rule breakers will be punished. Not only that, but the studio is also contemplating lifetime bans in the future. The team promised that a global penalty system guideline will be outlined at a later date.
The NPL preseason will continue until January 13. The top 16 teams from the qualifiers will enter the first official phase of the tournament series. Further information will be released by PUBG Corp. as time goes on.
What do you think of this egregious rule breaking? Were you rooting for any of the teams who had a cheater in their ranks? Let us know your thoughts in the VGR Forums and stay tuned for more news and updates.