Rockstar Games have confirmed that Red Dead Redemption 2 would be running in 4K Ultra HD on Xbox One X and PlayStation 4 Pro. We don't know yet if that is upscaling, checkerboard, or native 4K, but we can guarantee it'll look damn gorgeous.
We originally found out that the entirety of the Red Dead Redemption 2 gameplay video that was released yesterday was recorded on a PlayStation 4 Pro console system via a tweet from Sony and mention on the PlayStation Blog, however we were left to assume that this meant Xbox One X support aswell.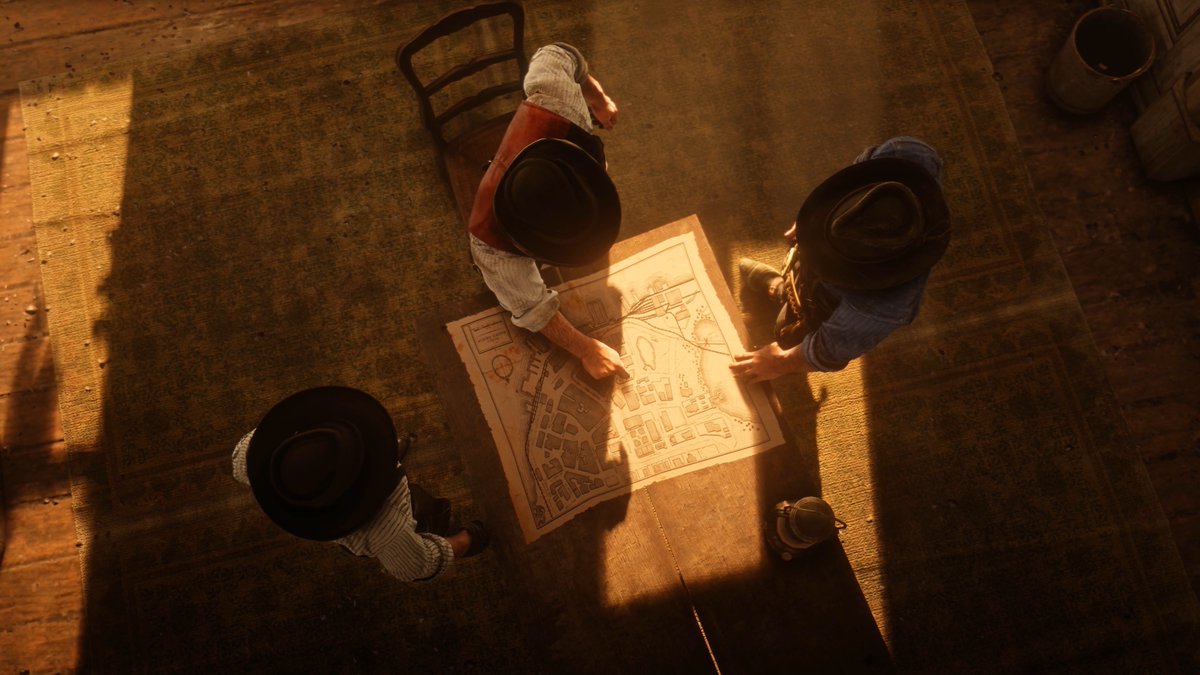 Microsoft added Red Dead Redemption 2 to their list of HDR-enabled titles for Xbox One X, which at least confirms that the game will have HDR support, but nothing yet on genuine 4K graphics and processing. We're just left to hoping, I guess.
Were you blown away by the graphical ability of Red Dead Redemption 2? Especially as we are approaching the end of the console life cycle for the PlayStation 4 and Xbox One, with a new Xbox on the horizon – reports say it will be unveiled as soon as next year.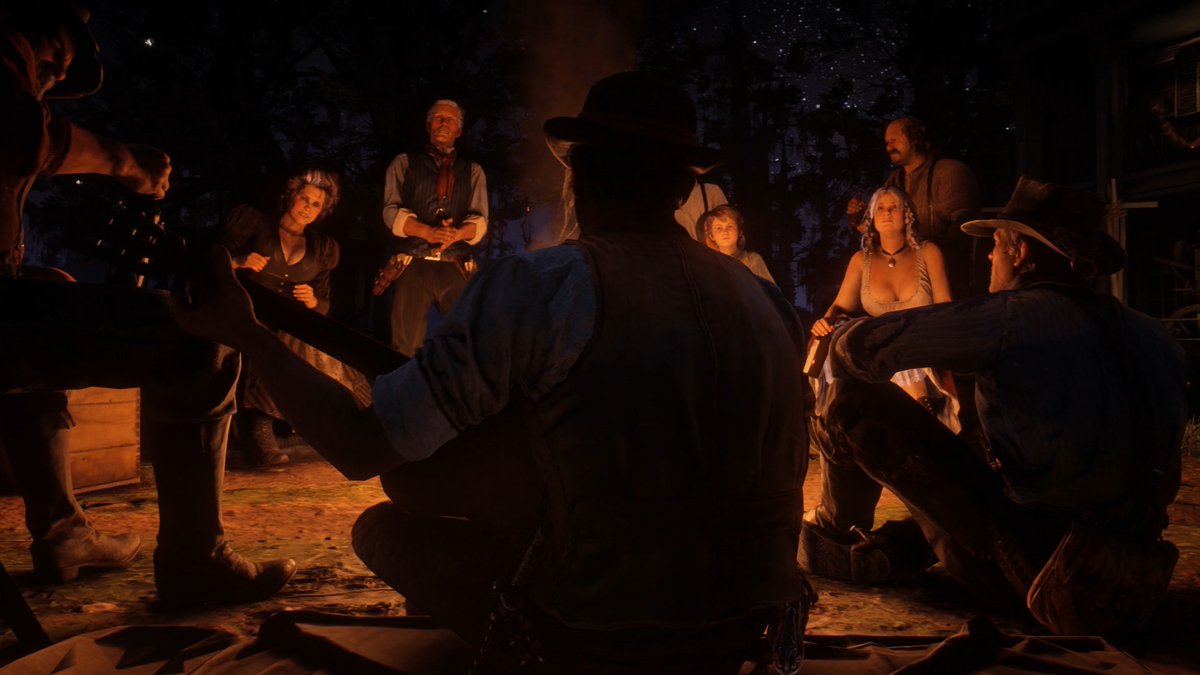 Either way, Rockstar finally jumping in on the 4K trend is great news for the future of graphical ability – we know that Rockstar have been striving for mind-numbingly gorgeous graphics every time they release a brand new title.
"With Red Dead Redemption 2, Rockstar Games aims to create a living world that is not simply open, but deeper, more interactive, and detailed than ever – combining action, storytelling and gameplay in new ways as you live, ride, and fight to survive as an outlaw in a notorious gang.

There is a huge world to explore set across a range of America's heartland and frontier, from harsh mountain trails and dense forests to untamed swampland and sweeping deserts, rugged livestock towns to modernising cities and much more, all populated with a diverse cast of characters from turn of the century life.

In Red Dead Redemption 2, you play as Arthur Morgan – a trusted senior gun in the Van der Linde gang, a band of outlaws and outcasts on the run from the pressures of civilised life."
The game releases October 26 on PS4 (Pro) and Xbox One (X).