The open world in Red Dead Redemption 2 is already large enough. Interestingly enough, though, there is technically more to the map if you include the Red Dead Redemption 2 Mexico area. This is an area that isn't actually available through the main singleplayer story. Instead, you will have to utilize glitches and the like in order to find this hidden location.
Unlike the original Red Dead Redemption, the Red Dead Redemption 2 Mexico area isn't available in this game. At least, it's not available just yet. Instead, your adventures across a portion of the United States is relegated to just this country. However, it is a pretty big and detailed world that you can explore for hours on end. But if you need more locations, you can secretly explore part of Mexico.
How to Explore Red Dead Redemption 2 Mexico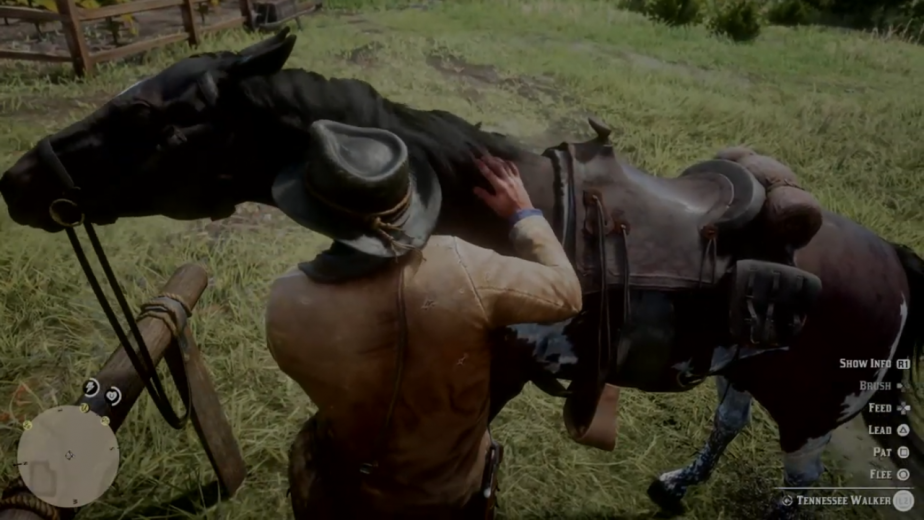 Accessing Mexico in the game is a little harder than it may seem. It requires some diligent use of glitches and the like to access the secret area. It's clear that developer Rockstar Games did not intend for players to visit the area at this time. In fact, this method could be patched out at a later date so make sure to do this as soon as possible.
You are going to need to be near the end of the game as you can enter the Red Dead Redemption 2 Mexico area from the state of New Austin. Now, you will need to head to the very southwest end of the map where the Sea of Coronado is located. You will want to enter the water on your horse and go the spot between the N and A in Coronado. Here, you will find a rock in the water. Go to just the right of it and try to swim through the water with your horse.
You should be able to swim across to the other side. Follow the valley until you reach the end. You will need to sprint and jump with your horse over and over until it climbs up the rocks. You'll need to get off your horse as there is an invisible wall here stopping you. Run over and over into the invisible wall until you make it through into Mexico. It is likely this is a later area that will be added to the game, perhaps for Red Dead Online.