The highly anticipated Resident Evil 2 remake will do more than simply refurbish the graphics of the original game, though it will also take measures to honor the legacy of the game off which it is based. With that in mind, it's probably not too surprising to hear that Capcom plans to explore additional remake possibilities when it comes to the venerable company's back catalog of games.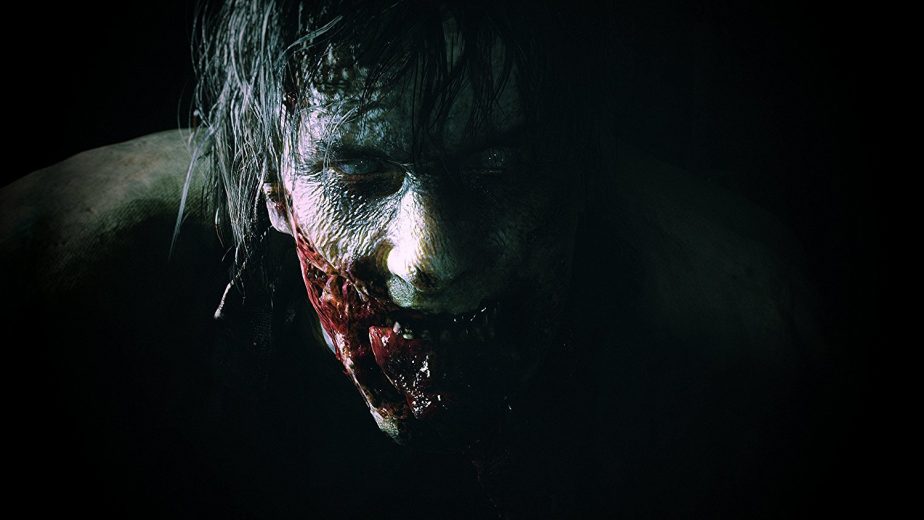 During a Q&A conference call segment from its most recent financial report (a transcript of which you can read here ), Capcom executives were asked a two-part question in regards to the expected sales figures for the Resident Evil 2 remake and whether the company plans to look into additional remake candidates. Here's how the company answered:
"[Resident Evil 2] is one of our major Consumer releases for this fiscal year, and accordingly we expect it to be in the "million-seller" class of titles. It was received very well at E3, and in order to tie this first success to actual sales we are working out our promotional strategy. Further, regarding remakes and rereleases of titles in our back catalog, we expect to explore these further with a variety of properties as a part of our strategy to utilize our library of IP."
Another question addressed the Resident Evil 2 remake's development costs and expected profitability figures, and again Capcom gave a straightforward answer:
"While the base story and setting did exist, we have made the most of our cutting-edge game development environment to re-create the content, and are developing it with a budget appropriate for a Resident Evil title targeting the global market."
On the surface, Capcom's answers do come off as somewhat formal and lacking in specific details, there's still a lot of potential in the language the company used. Capcom has quite a large back catalog, one that extends far beyond the purview of the Resident Evil series (though I doubt fans would say no to a similar remake of Resident Evil 3: Nemesis), so which of its other classic titles could also be getting a remake is anyone's guess at this point.
The Resident Evil 2 remake is scheduled to launch on January 25, 2019.