Recently, a series of Apex Legends datamines seemed to reveal a host of information about what's coming in the future. This included no fewer than 10 different character models for possible upcoming Legends, and a new upcoming weapon. However, following the leaks, Respawn has warned fans to take them with a pinch of salt.
Are Apex Legends Datamines a Reliable Source of Information?
In a post responding to the recent Apex Legends datamines on Reddit, 'u/Jayfresh_Respawn,' Respawn's community manager, stated that; "So between the datamining and the unintentional update about Season 1 on Origin today, there's been a lot of speculation and confusion so we wanted to give some clarity."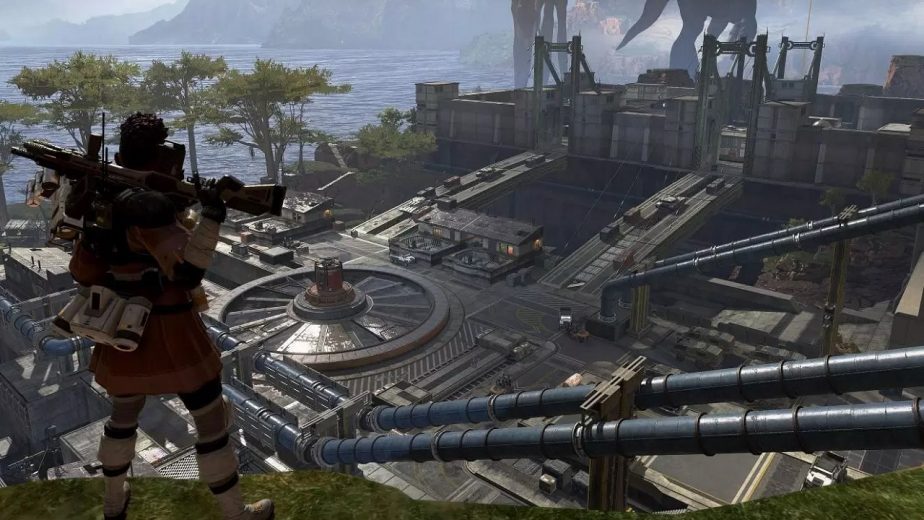 According to Respawn, details for Season 1, Battle Pass, plus the next upcoming Legend will be out "very soon". None of these are out today, in case anybody was confused. They then go on to address the datamining specifically. "There's lots of stuff that has been datamined from Apex since launch and is swirling around the Internet. We know this stuff is fun to dig up and speculate about, but you should not treat any of that info as a source of truth. There's stuff in there that is very old, or things we've tried in the past and cut – remember our design process is to prototype and play lots of ideas – and some of it may be things we're still building for Apex Legends.
"Finding this stuff by no means confirms that it'll ever come out," they conclude with; "At best you should treat any posts about this as a rumor and the real info will come from us when we're ready to show off what's coming next."
Although datamines have been a major source of info for other titles, the veracity of such leaks tends to vary from studio to studio. For example, Fortnite datamines are frequent, and very often accurate. However, that is likely due to the game's development style. Respawn may have a very different style. Of course, this means that Apex Legends datamines may not have the same degree of accuracy. Fans can still enjoy the speculation, of course!