In their latest Reddit Check In, Respawn gave fans an update on their ongoing battle with Apex Legends cheaters. One of the topics discussed in this post concerns a specific kind of cheat known as 'piggybacking'. After looking into data surrounding this particularly frustrating cheat, the studio apparently plans to start implementing bans for those taking advantage of Apex Legends piggyback cheating.
Respawn Will be Banning Apex Legends Piggyback Cheating
Typically, Respawn doesn't go into details when it comes to their anti-cheating countermeasures. After all, they don't want to give hackers time to adapt to a new defensive measure. However, in this case the studio isn't targeting a hack. Rather, Apex Legends piggyback "cheating" is more exploitative in-game behaviour. "Piggy-backing is when a player drafts off other players in the squad to carry them to a good position and level up faster," explains Respawn; "but doesn't actually participate in the match [meaning they never collect a weapon, fire a shot, don't deal any damage, etc.]"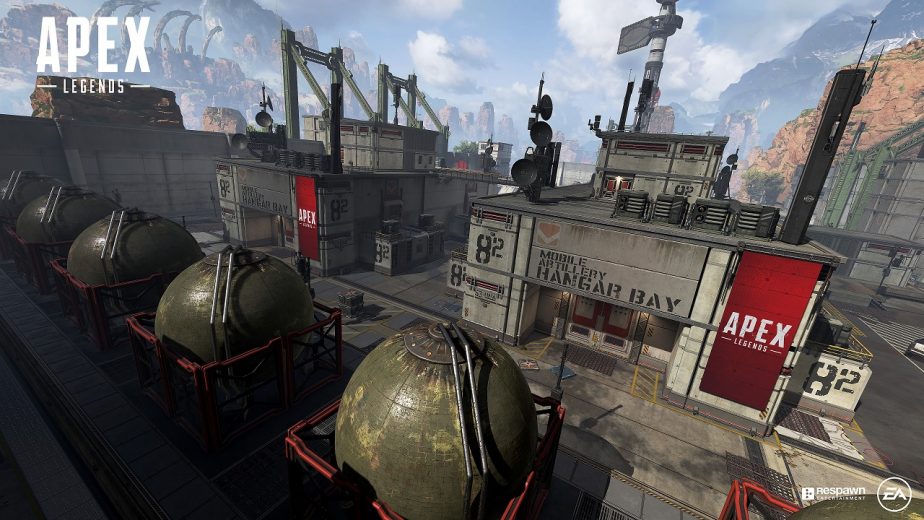 According to the studio, the developers have been looking into this for some time. Following that internal investigation, the studio now plans to start addressing the problem. It's unknown when this new punishment will start being enforced. However, the studio says; "we've decided that in the future we'll start instituting temp bans for players that exhibit piggy-backing behaviour and extreme cases could lead to a permanent ban."
This public warning is apparently intended to give players a heads-up that this behaviour will no longer be tolerated. Hopefully, this will stop players from exploiting this method so frequently. Indeed, it's a problem which has been frustrating many fans who just want to play the game; Respawn mentions that fan feedback was one reason why the studio began to look into this in the first place. While players can't be sure exactly when bans will start being handed out, offenders should certainly stop as soon as possible rather than take the risk of losing access to the game.