Would you like to have your name in the credits for Metroid Prime 4? Well, it isn't impossible since the studio behind the original Prime trilogy and now its fourth game is hiring for more employees. Developer Retro Studios is looking for more people to join it as it ramps up development on the game.
This all comes after development seemed to hit issues of some sort and had to be restarted with Retro Studios acting as the main developer once again. It is currently unknown who was working on the game before and why it needed to be restarted. Regardless, as such, Retro is in need of more employees to make the game happen for fans.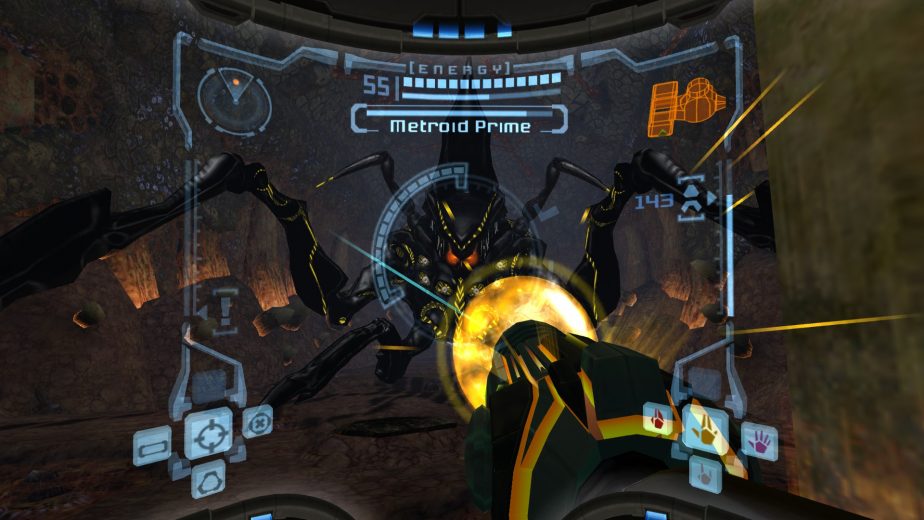 In case you are curious about joining Retro yourself, it is worth noting that the main office is in Austin, Texas, despite being owned by Japanese company Nintendo. The list of requirements for each of the job listings is pretty steep so it is worth noting that you probably should have some solid experience for whichever job you apply for.
There are several jobs available right now from across the fields of art, gameplay, physics, quality assurance, and much more. You can find the full list of jobs available right now for Metroid Prime 4 below:
Art Director
Product Tester
Art Outsourcing Manager
Level 3 IT Manager
Level 1 Gameplay Engineer
Lead External Environmental Artist
Lead Character Artist
Lead Cinematics Artist
Lead Graphics Engineer
Level 1 Tools Engineer
Level 3 Tools Engineer
Physics Engineer
As the team ramps up development even more on Metroid Prime 4, expect there to be even more job listings in the near future. If you are interested in checking out any of these jobs, be sure to take a look at this link right here. There, you will find the entire list of job listings including the ones above and any future job listings, too. Good luck!