Riot Games, who are now just days away from launching Valorant Act II, has faced considerable backlash after the recent announcement that they had agreed a sponsorship deal with Neom; a huge Saudi Arabian city-building project. Just days after announcing Neom as the primary sponsor of the League of Legends European Championship, Riot has cancelled the sponsorship deal.
Riot Games Ends New 'Neom' Sponsorship
"As a company and as a league, we know that it's important to recognise when we make mistakes and quickly work to correct them," said Riot's EMEA Director of Esports, Alberto Guerrero; "After further reflection, while we remain steadfastly committed to all of our players and fans worldwide including those living in Saudi Arabia and the Middle East, the LEC has ended its partnership with Neom, effective immediately."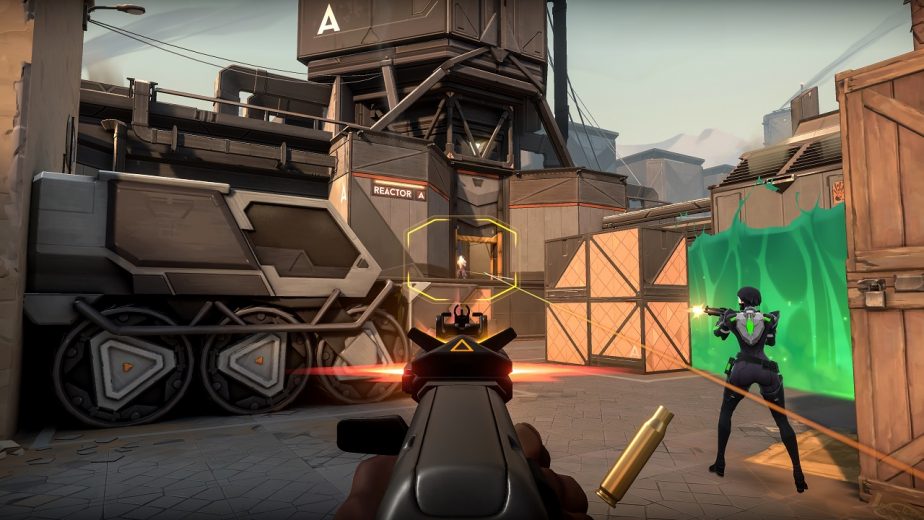 Guerrero went on to state that Riot had rushed into the deal in an effort to; "expand our esports ecosystem," and acknowledged that the decision had caused a major backlash from the studio's fans. He also said that; "we're committed to reexamining our internal structures to ensure this doesn't happen again."
Ending the sponsorship does show that Riot has listened to its fans. However, the question remains why Riot ever thought that partnering with Neom was a good idea. Neom is a city-building project in Saudi Arabia, backed financially by the Saudi Arabian government. Its goal is to build a massive city in the country's Tabuk region; a project with an estimated cost of around $500 billion. The ambitious project has aims to use highly advanced smart technology, and even tech that doesn't yet exist. Indeed, Crown Prince Mohammed bin Salman has even said – somewhat unbelievably – that the city could even have an artificial moon…
However, while Neom might sound utopian in theory, the realities of the project have been far more grim; something that should hardly be surprising given Saudi Arabia's troubling human rights record. There are serious allegations, for example, that the Saudi authorities have forcibly removed and even killed Huwaiti tribe members living in the region to make way for the project. Indeed, following the murder of Jamal Khashoggi, the Saudi crown prince even said of Neom that; "no one will invest for years". In that context, it is certainly concerning that Riot thought that allowing Neom to be the biggest sponsor of their European Championship was a good idea. Hopefully, the studio does actually take internal action and doesn't simply try to brush this mistake under the rug.