Rockstar Games has announced a brand-new heist coming very soon to GTA Online; the GTA 5 Diamond Casino Heist. Obviously, the target in this heist will be the Diamond Casino itself, the huge casino which was added to the game earlier this year; certainly, a perfect target for players to steal from. Best of all, fans don't have to wait long to take on this new heist. The Diamond Casino Heist is coming to GTA Online on the 12th of December!
The Upcoming GTA 5 Diamond Casino Heist
"Something's up at The Diamond Casino & Resort," writes Rockstar; "Patrons have reported seeing unusual security patrols on the casino floor. Penthouse owners are receiving cryptic text messages from the Cheng Family Holdings. Insiders have spotted unfamiliar blueprints on Agatha Baker's desk, and visitors to their website are certain the intrusions there can only mean one thing: there's a crew getting ready to take the whole thing down."
According to Rockstar, the GTA 5 Diamond Casino Heist will be; "biggest, most audacious, most complex criminal operation ever to hit Los Santos". The target of the heist is, of course, the casino's well-protected vault. Players will be working with the Cheng family to get revenge on the Duggans in a series of set-up missions which will reportedly feature more choices and decisions than any previous heist. Because of this, the heist should have better replayability than ever before too.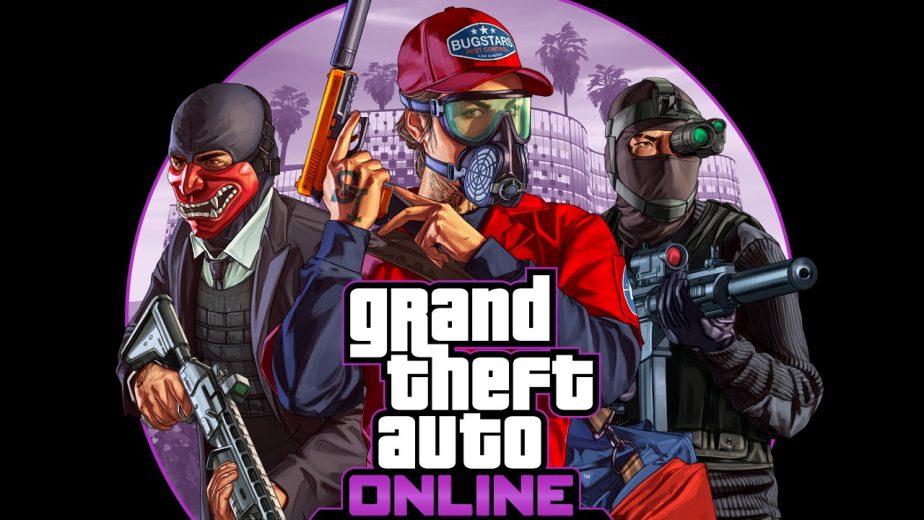 As part of the heist, players will set up a new retro arcade business which will serve as a front for their heist operations centre. Here, players can practice the various tasks required during heists; hacking keypads, for instance, or cracking open doors. It will also be a storage space for heist gear and vehicles. All of this will be available in a few days' time, on the 12th of December.