It's now been four years since Final Fantasy XV came out. Fans of the series are eager for an announcement that the next installment might be coming. Now, there is a rumor which suggests that such an announcement could be imminent. Maybe the existence of Final Fantasy XVI will be confirmed in the near future. And the game could also be coming sooner than we think.
Is Final Fantasy XVI On the Way?
The origin of the rumor is Navtra, a member on the ResetEra forum. Navtra wrote, "XVI is real. It was supposed to get announced in June's event. It's supposedly closer than most people would think. It has some kind of PS5 exclusivity (it was vague back then but it seems to be full timed exclusivity now). And I have no idea why they haven't announced it yet."
How likely is this rumor to be viable? Navtra has a decent track record, since this was also the user who accurately predicted the Marvel's Avengers Spider-Man DLC PlayStation exclusive leading up to its official announcement. They have a good reputation on the forum as well, and a lot of users take their predictions seriously. So, it is possible that they might be right again. Maybe Final Fantasy XVI will be announced soon as a PlayStation 5 exclusive. But until that happens, there is no official confirmation, and this remains a rumor.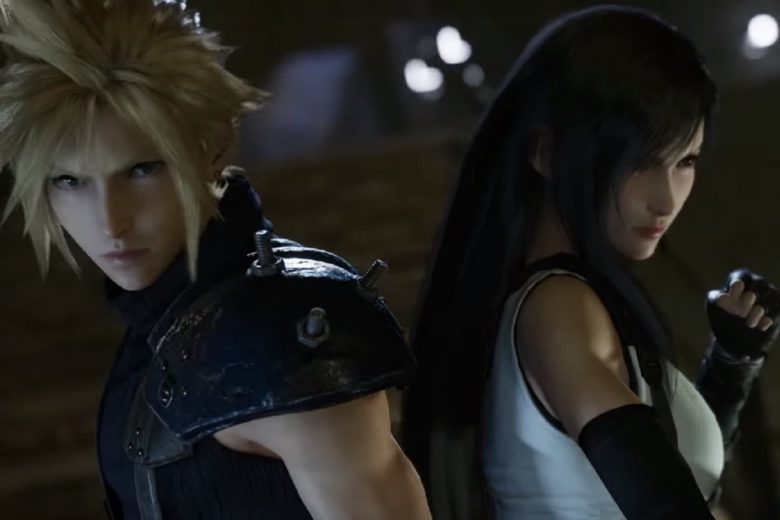 There should be a number of Sony announcements this month, regardless of whether Final Fantasy XVI is among them. For one thing, there is a rumor that a PS5 announcement will happen at some point in August. For another, there will be a State of Play event, although that will not include announcements for PS5. To find out what announcements are made at both events, check our PlayStation news section again soon.