The designer of the original Gears of War, Cliff Bleszinski, who has now left Epic Games, tweeted his hopes of a Gears of War 5 revelation at E3 2018 just yesterday. This added to the rumors of a possible announcement of Gears of War 5 at E3.
Hope to see #Gears5 at #E32018! ❤️

— Cliff Bleszinski (@therealcliffyb) June 8, 2018
Rumor has it that Microsoft's flagship franchise is expected to make an appearance at the E3 2018 press conference, and this has set fire to the hopes of all the fans who would love to see a new Gears of War video game released. The rumors about the possible announcements of up to three possible Gears of War games are focused on Gears of War 5, the Gears of War battle royale spinoff, and a Gears of War strategy game similar to Halo Wars.
In addition, back in May, Gears of War 5 was on the list of the unannounced titles that Walmart Canada posted on its website. The weirdest and most exciting thing is that many of the other titles were eventually officially announced or heavily hinted at, which gives us more hopes that Gears of War 5 to also be announced at E3 2018.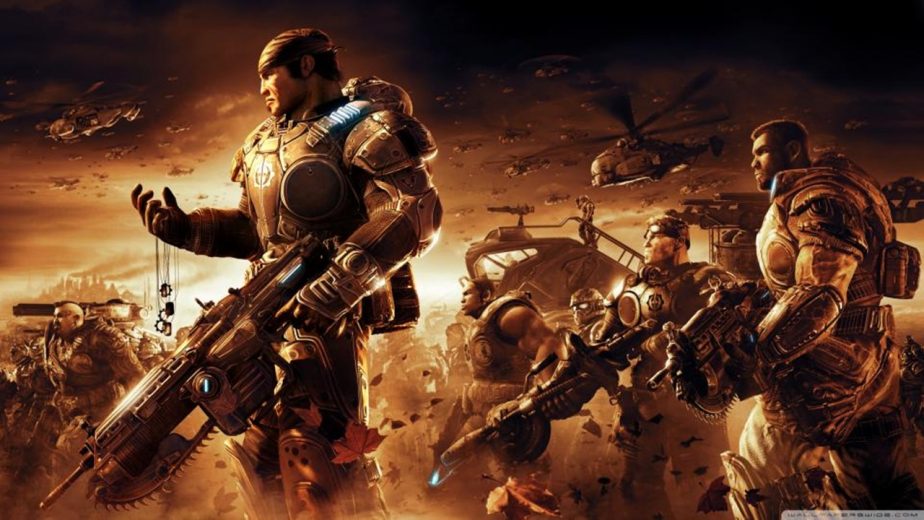 It has been a long time since the last Gears of War 4 got released, which actually happened right after Microsoft acquired the Gears of War franchise from Epic Games back in 2014. If Microsoft does plan to announce a new Gears of War, it will probably happen at E3 during the Xbox E3 2018 briefing on Sunday.
Cliff Bleszinski's tweet added more heat to these rumors because even though he is not involved with the Gears of War franchise anymore, he is obviously still a key figure in the franchise's history. Is it possible that he knows more than he lets on? We should find out soon, so stay tuned!