South Korean Overwatch DPS pro Kim "Rascal" Dong-jun is returning to the Overwatch League for its second season.
On Sept. 25, San Francisco Shock announced that Rascal was being upgraded to the team's Overwatch League roster from the NRG Esports Contenders team.
"I am very thankful to be given other opportunity to compete in the Overwatch League with San Francisco Shock," Rascal wrote on Twitter. "I will give it my all for season two."
Rascal had previously played for London Spitfire and Dallas Fuel before being placed on the NRG Esports Contenders roster. Spitfire dropped four players, including Rascal, back in June.
After joining Dallas Fuel mid-season, Rascal was released from the team for reasons that aren't completely clear. Following his departure, though, Fuel owner Mike Rufail said that Rascal failed to communicate properly with the players and became "a large distraction."
Since Rascal was released mid-season and the signing period had closed, he was unable to join a new OWL team, so NRG Esports picked him up instead. He stuck with the organization and now it seems his dedication has paid off, having officially been transferred to San Francisco Shock for season two play.
Shock has also made some other moves during the Overwatch League's off-season, including trading Dante "Danteh" Cruz for OpTic Gaming's Yoo "smurf" Myeong-hwan. Smurf was previously on GG Esports Academy, Houston Outlaws' Overwatch Contenders team. Now, he'll play for Shock and Danteh will play for the Outlaws.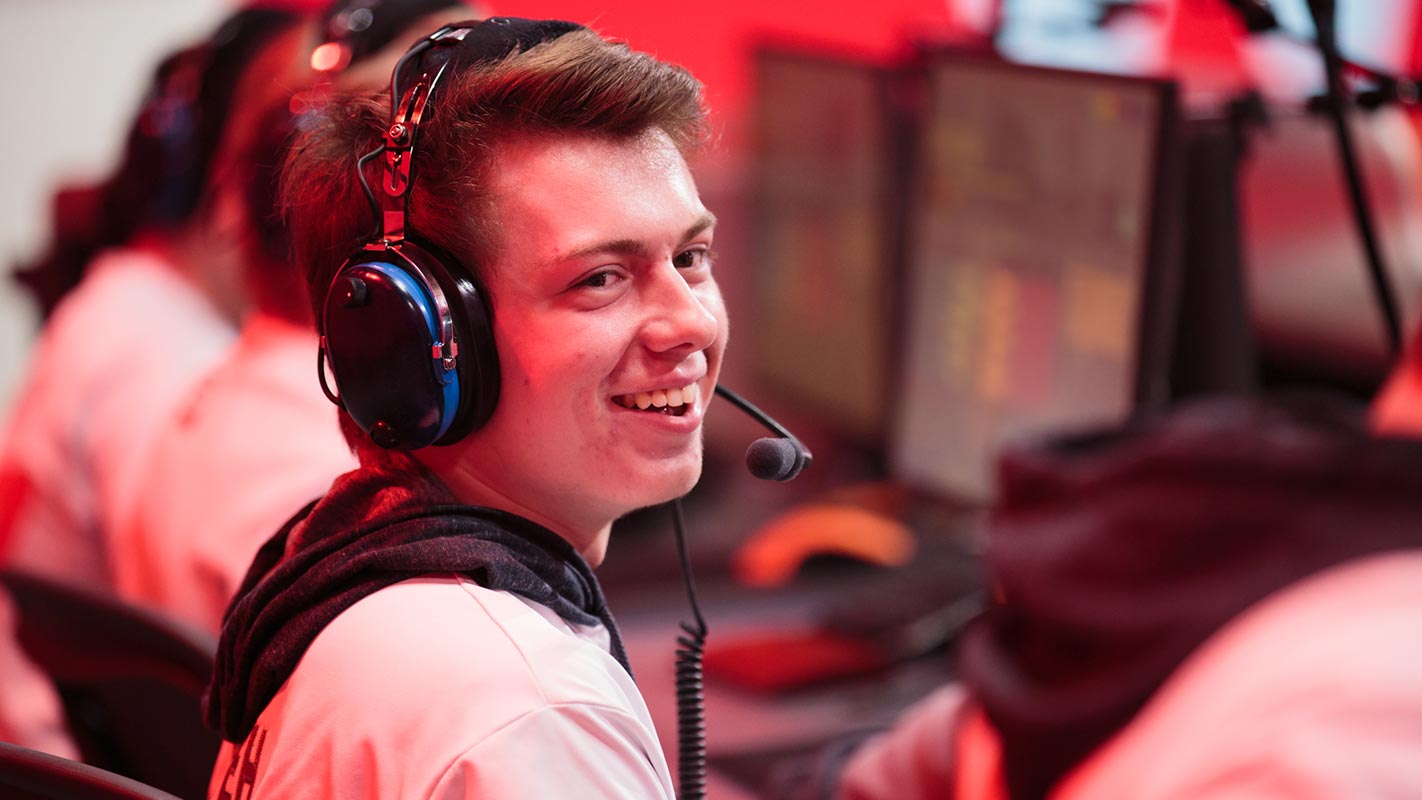 Danteh is well-known in the league for his prowess on Tracer and Sombra, while smurf is filling Shock's need for a tank after dropping David "nomy" Ramirez in August.
"I hope you guys can continue to support me on Outlaws," Danteh wrote in a TwitLonger post. "It really sucks that I have to leave my family, but I think business-wise, it pleases everyone. Really helps Shock, Outlaws, and my personal career. Ultimately, I think this trade is the most beneficial thing for my career. I'm hoping to really help Outlaws and I'm looking forward to playing with the team."
Smurf will bring a great blend of mechanical skill and game sense to the tank role for San Francisco in season two, as he was one of the top two main tanks in Contenders NA this year. His experience lends the team more opportunity for more aggressive, dive-oriented strategies that could help push Shock toward the improvement they need to succeed in 2019.
Please join us in welcoming @smurf_ow to the Shock! Smurf has been acquired in our trade with the Outlaws for Danteh. #ShockTheWorld ⚡️ pic.twitter.com/z5fduFYWtr

— San Francisco Shock⚡ (@SFShock) September 19, 2018
The Overwatch League's exclusive expansion team free agency period will continue until Oct. 8, but inaugural season teams are still free to trade players among themselves before the free agency window opens for all teams.
Blizzard has not yet announced a start date for the Overwatch League's second season.