Among the most iconic additions to Battlefield 1 were Behemoths. These gargantuan vehicles played a balancing role in the game, showing up to help whichever side was behind in a match.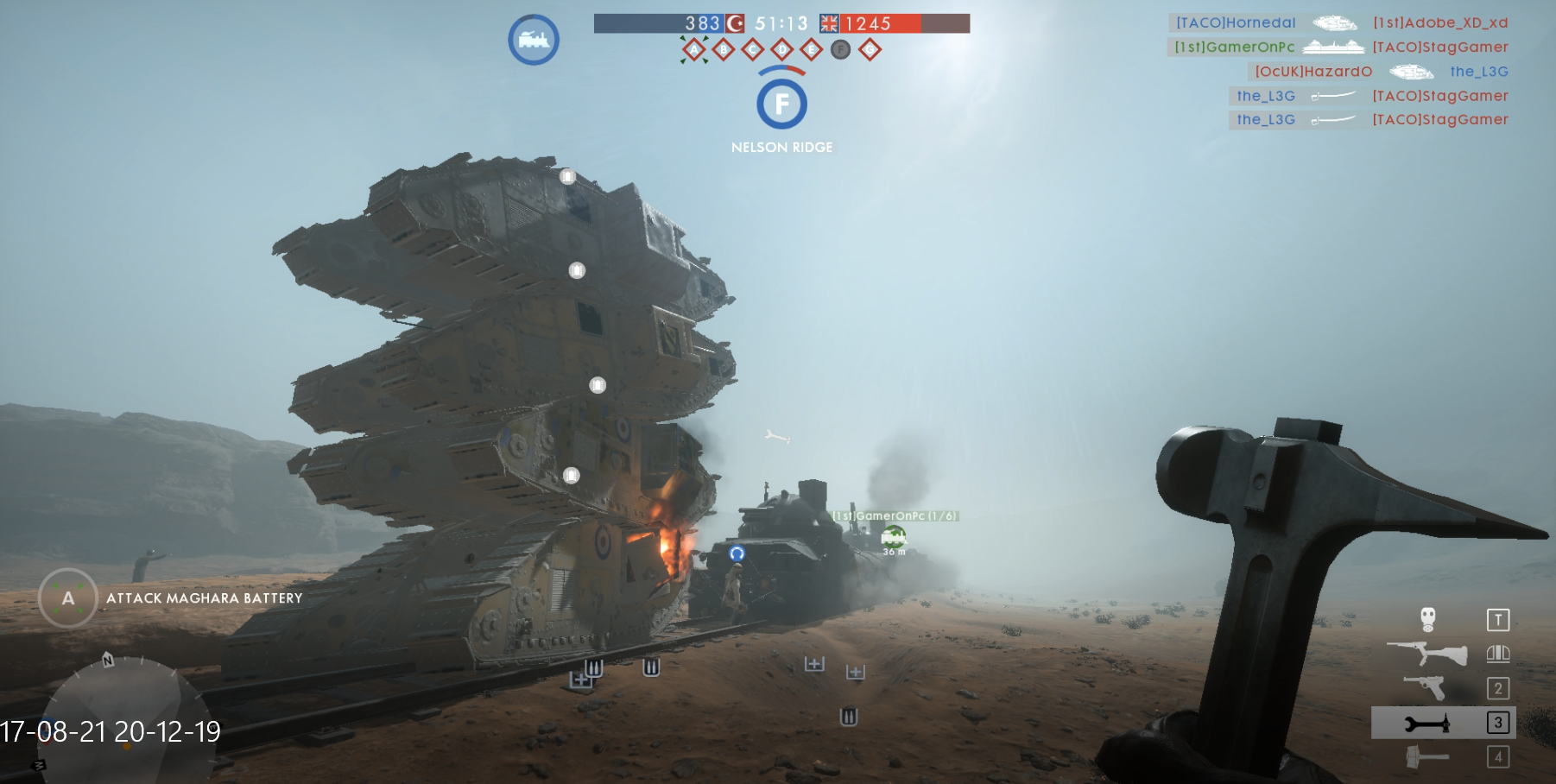 Whatever your feelings were about the Behemoths—whether you enjoyed the challenge they presented or felt that they were overpowered—you will be playing without them in Battlefield V.
While this may seem surprising, maybe it shouldn't be. DICE has a way of shaking things up with new Battlefield releases. Battlefield 1 really pushed the envelope, and now, Battlefield V is moving in its own unique direction.
So while we won't have Behemoths, we are getting other cool features, modes and storylines. We are of course going to get to fight to the last man standing in Battle Royale mode, and we're also going to see female soldiers playing a much bigger role in the War Story mode.
And even though we're losing the Behemoths, DICE Senior Producer Lars Gustavsson has stated, "no, the Behemoths – they aren't back, but [there are] tons of cool vehicles that are fitting for this era."
We're still awaiting details on these "cool vehicles," but rest assured that the moment more Battlefield news drops, we'll be sharing it with you here. Keep checking back with us! Battlefield V's Standard edition will release on October 19th. If you order the Deluxe edition, you can get access three days early on October 16th.