After some initial confusion caused by the launch date being accidentally posted early, the second Battlefield 5 Closed Alpha is now confirmed, and scheduled to start tomorrow. This second alpha will be a relatively short event. Nevertheless, it will give select players the chance to get some more time with the game pre-beta.
The Second Battlefield 5 Closed Alpha
The second Battlefield 5 Closed Alpha scheduled to start tomorrow at 1AM PT, 4AM ET, and 9AM BST. As such, the game is available for pre-load today, giving players a chance to get that pesky installation out of the way before the event begins. All told, the Closed Alpha 2 download size is around 10 GB. At present, it is unknown when the second Closed Alpha will end. Neither EA nor DICE has given an exact date, merely that it will start on the 14th of August and be available for just a few days. EA has already published details of how the content featured in the second Closed Alpha will differ from the first.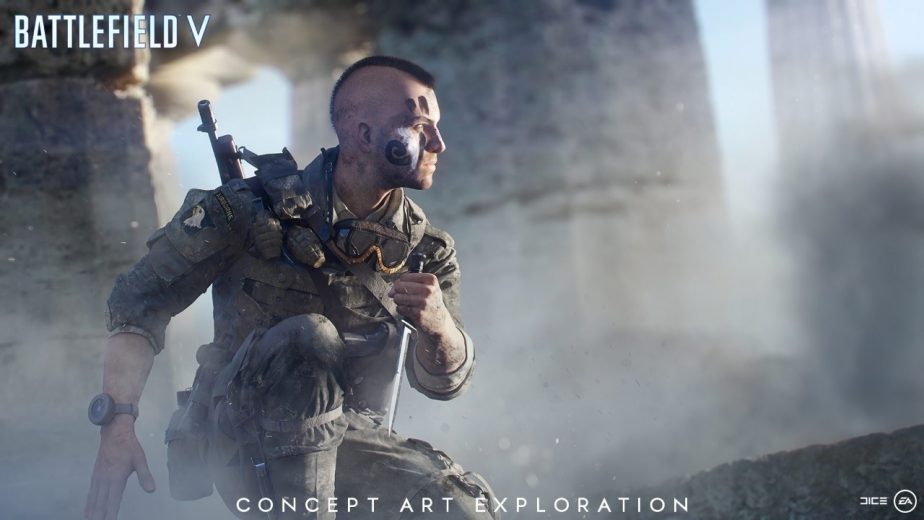 Of course, as a Closed Alpha, the event is only open to a select group of players. DICE will be sending invitations out before the event begins. Indeed, by now they may well have already arrived in participants' inboxes. Anybody who played in the first Closed Alpha can play again in the second. EA has stated that they will send a reminder email to all such players. According to DICE, even more players will play in the second Closed Alpha than played in the first.
The second Battlefield 5 Closed Alpha is available in the following regions:
Europe: Austria, Belgium, Bulgaria, Switzerland, Cyprus, Czech Republic, Germany, Denmark, Estonia, Finland, France, Great Britain, Georgia, Greece, Croatia, Hungary, Ireland, Isle of Man, Iceland, Italy, Liechtenstein, Lithuania, Luxembourg, Latvia, Moldova, Montenegro, Macedonia, Malta, Netherlands, Norway, Poland, Portugal, Romania, Serbia, Sweden, Slovenia, Svalbard & Jan Myen, Slovakia, Spain, San Marino, Turkey.
North America: Canada, Mexico, United States.