From Software, the developer behind Dark Souls and the upcoming Sekiro: Shadows Die Twice, has two additional projects in development. The studio isn't ready to announce either project, but it has confirmed they are in development.
From Software Upcoming Projects
From Software president Hidetaka Miyazaki confirmed the upcoming projects in an interview with the Japanese publication 4Gamer.net. During the interview, Miyazaki reiterated the "3.5 games" development timeline which he first presented way back in 2016. The ".5" part refers to Deracine, From's recently released PSVR games. That leaves the upcoming Sekiro and the two unannounced games to round out the other part of the equation.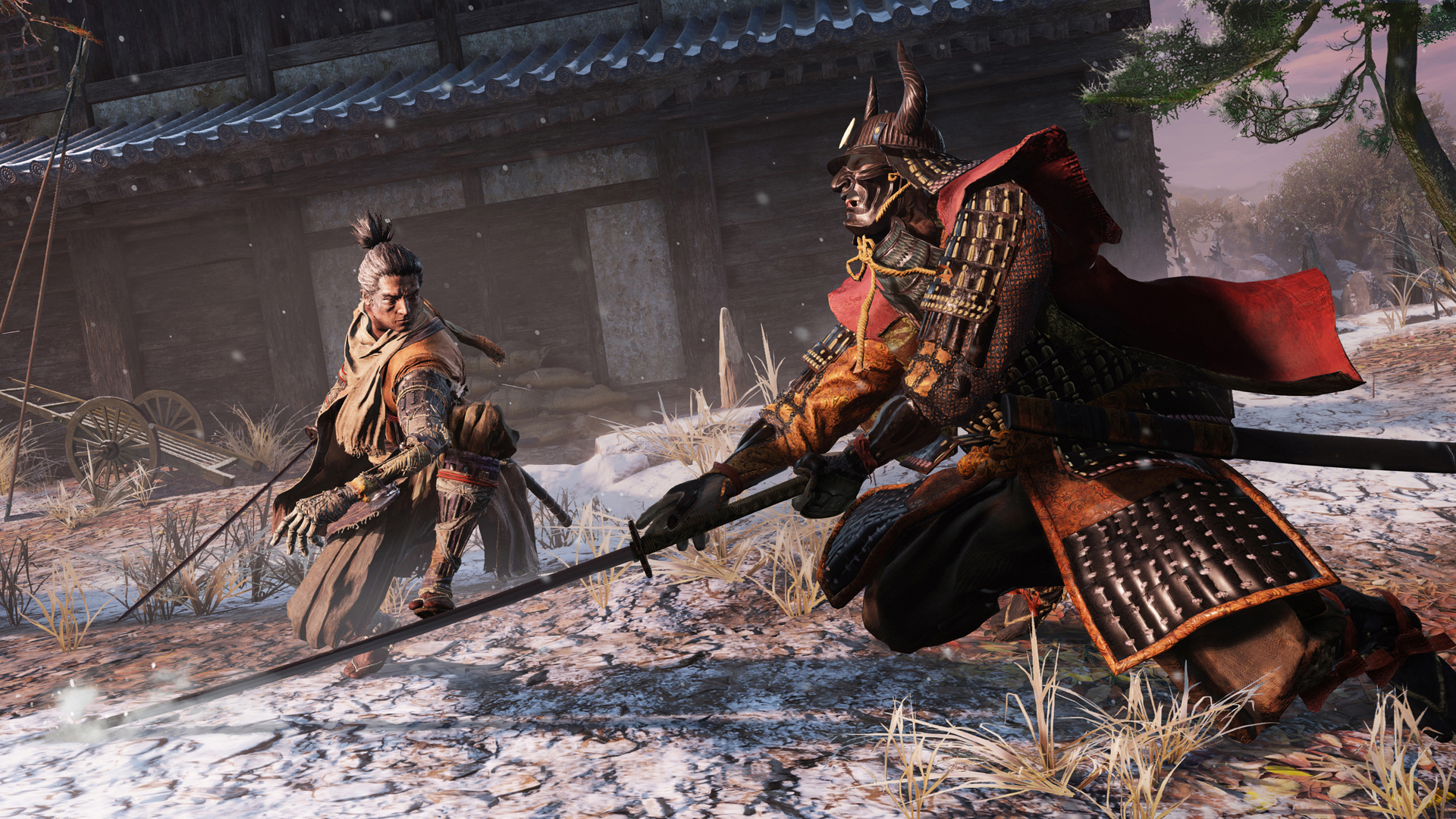 Miyazaki also clarified that neither Dark Souls Remastered nor Metal Wolf Chaos XD are included in that 3.5 development timeline. As for what the two unannounced games could be, Miyazaki couldn't reveal any details. However, he did tease fans with a promise that both games should appeal to the usual From Software crowd:
"While it isn't the time to discuss details, they're both [From Software]-esque games. We'll need a little more time, but we'll be able to tell everyone more about them once they take shape."
The above statement suggests that both games are still very early in the development process. However, it's hard not to get excited over Miyazaki's promise that they'll be "From Software-esque games." As for Sekiro: Shadows Die Twice, fans can expect to play it in just a few months time. Sekiro will launch on March 22 of this year.
A few months ago, From said it was taking a break from Dark Souls but wasn't necessarily done with it. Could one of the two unannounced games potentially be Dark Souls 4? Or maybe Bloodborne 2? We'll have to wait to find out. Fortunately, there's still plenty of life left in the original Dark Souls thanks to the game's thriving modding community.
Source: PC Gamer