After being delayed for a week, Nintendo's September Direct has finally been released. A bevy of news regarding the 3DS and Switch have been announced so let's get started:
Nintendo 3DS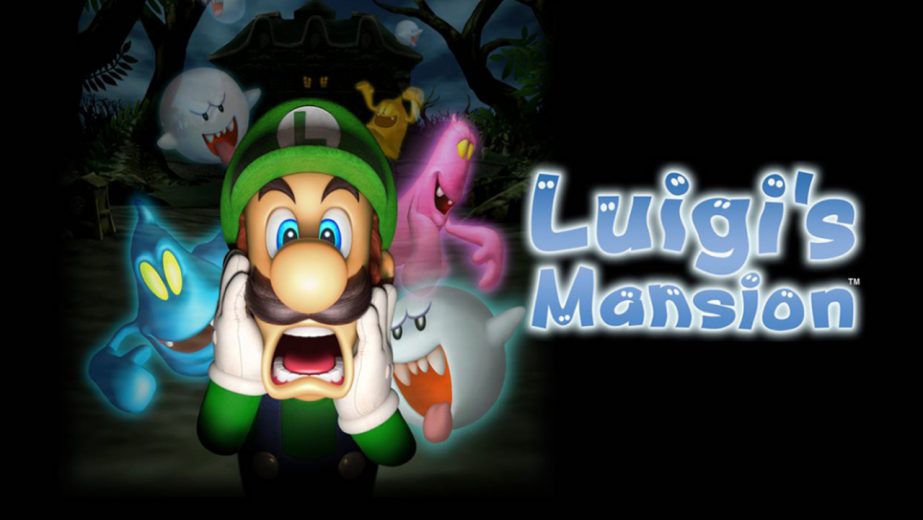 Kirby's Extra Epic Yarn is coming in 2019. It's a port of Kirby's Epic Yarn from the Wii back in 2010. It'll come with new modes and mini-games.
Mario and Luigi: Inside Story + Bowser Jr.'s Journey was shown off.
Luigi's Mansion for the 3DS will have a two-player mode. Select amiibo figures can work for the game.
Yo-Kai Watch Blasters was shown off and a new content update was announced. It'll come with new missions and areas to explore among other features.
Nintendo Switch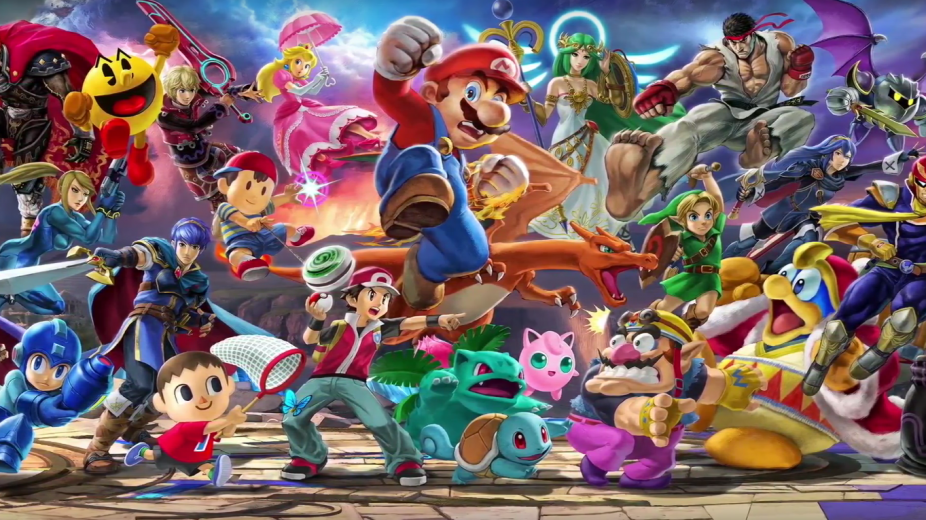 The Direct kicked off with a logo for Luigi's Mansion 3 for the Switch. More details will be revealed at a later date.
A trailer for Splatoon 2 version 4.0 was shown off.
Mega Man 11 will support Mega Man amiibo.
A new Mario Tennis Aces update comes with new characters such as Shy Guy and has new online co-op missions. This update launches on September 19th.
The Capcom Beat-Em-Up Bundle was shown off and comes out next week.
New Super Mario Bros. U is coming to the Switch with new characters such as Peach. A single Joy-Con can be used to play the game. It comes out on January 11th, 2019.
Katamari Damacy Reroll has been announced. Gyro controls, HD Rumble, and Joy-Con sharing are supported. It'll come out this winter.
New Nintendo Switch Online details have been discussed. The five main features are online play (Splatoon 2, Minecraft, and Rocket League were shown off), classic NES games, save game data to the cloud, the smartphone app, and special offers. Details on special offers will be announced at a later date.
Nintendo will be releasing wireless NES controllers. Additionally, a two-pack will cost $59.99.
More details on Pokemon Let's Go Pikachu and Eevee were discussed.
As it was announced earlier today, Diablo III Eternal Collection comes out on November 2nd.
New mini-games for Super Mario Party were shown off. All 80 mini-games are brand new to the series.
A new RPG from GameFreak has been announced. The working title is Town and it'll come out in 2019.
Cities: Skylines has been announced. It lets players make their own cities. Previously released content will be included and it launches today.
Daemon x Machina gameplay was shown off and up to four players can play online co-op. It launches in 2019.
Yoshi's Crafted World was finally re-revealed. You can play courses backwards and flip stages. The game will come out in Spring 2019.
Developer Asmodee is releasing tabletop games Carcassonne and The Lord of the Rings: The Living Card Game. Additionally, they'll bring Munchkin at a later date.
Sid Meier's Civilization VI was finally shown off. It comes out on November 16th.
New gameplay for Starlink: Battle for Atlas was shown off featuring Fox McCloud and other characters from the Star Fox franchise. Wolf also made an appearance.
The World Ends With You Final Remix and Xenoblade Chronicles 2 Torna were shown off.
Warframe launches November 20th.
Just Dance 2019, FIFA 19, Team Sonic Racing, NBA 2K19, NBA 2K Playgrounds 2, and Lego DC Super Villians were shown off.
Final Fantasy Crystal Chronicles Remastered, Final Fantasy XV Pocket Edition, World of Final Fantasy Maxima, Chocobo's Mystery Dungeon, Final Fantasy XII, and Final Fantasy VII, IX, X, and X2 were shown off.
A special edition console for Super Smash Bros. Ultimate was revealed. The game will be pre-installed and it comes with Smash themed Joy-Cons.
Animal Crossing character Isabelle is the latest character added to Super Smash Bros. Ultimate. Additionally, a new Animal Crossing game was announced for 2019.