Shantae is an amazing series of platformer games with a rather stable cult following. In fact, most people remember the series for its fun mechanics, amazing music scores, and colorful environments. Now, Wayforward has recently announced that they are going to bring a new installment in the series. This new entry is currently only known as Shantae 5.
Shantae 5 Announced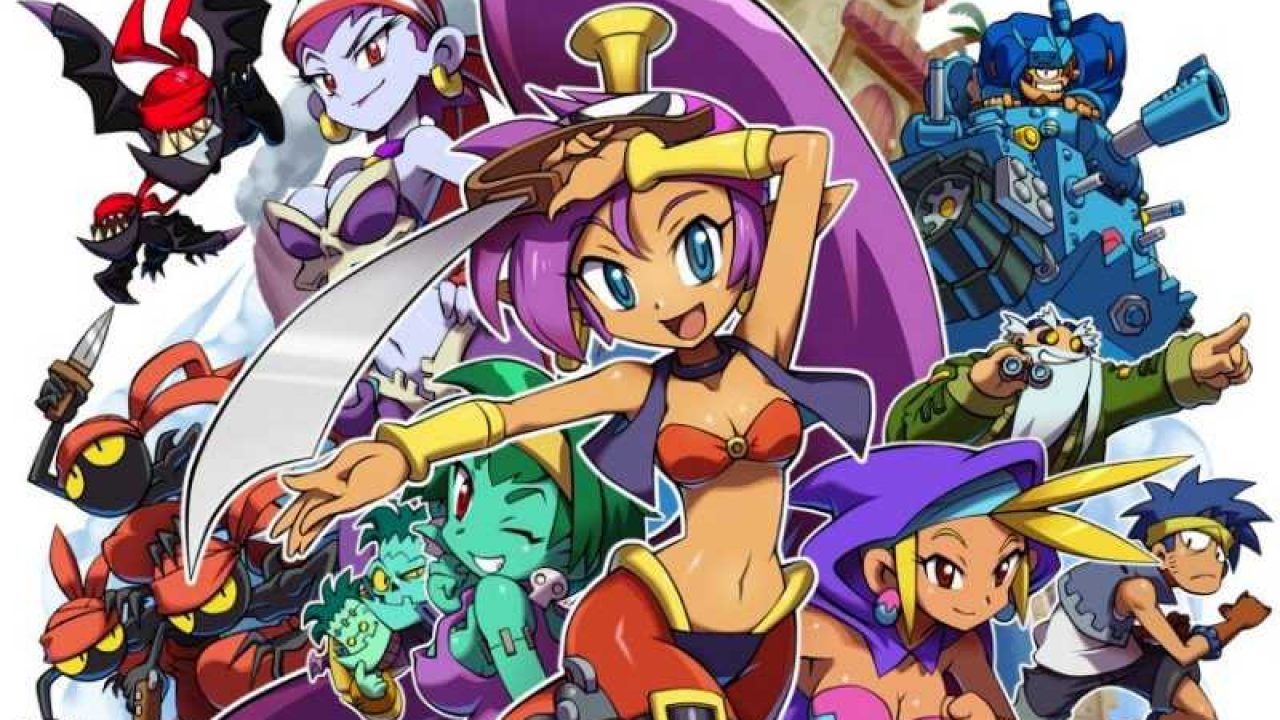 WayForward announced the game through a Twitter post. This announcement comes 3 years after the release of Shantae: Half-Genie Hero. Sadly, not much else is known about the game's story or release date outside of "Later this year". However, we do know that it will be releasing for current generation consoles.
That's right, Shantae 5 will be available on PlayStation 4, Xbox One, Nintendo Switch, and PC. However, the great twist is that the game will also be available for mobile devices. This will be done thanks to the recently announced Apple Arcade service for iOS devices. You can read the tweet below:
Today we're thrilled to announce Shantae 5! You're invited to join Shantae in a brand-new adventure later this year on PS4, Xbox One, Nintendo Switch, PC… AND the newly announced Apple Arcade! Stay tuned for more details! Learn more about Apple Arcade at https://t.co/KwXqXtb2ft pic.twitter.com/SFc1iOswHT

— WayForward (@WayForward) March 25, 2019
It's fun to think about where the series could be going after Half-Genie Hero's events. Maybe players will see a bigger emphasis in the game's story. Of course, we can't leave the game-breaking animal transformations and abilities which made the game fun to explore. Maybe we can also see the return of dungeons and exploration.
Of course, Shantae 5 will also probably continue with the tradition of bringing incredible soundtracks. Who could forget the incredibly humorous dialogue and character interactions? Unfortunately, much of this speculation will not be confirmed until WayForward announces further details on the game.
What do you think about the new Shantae installment? Are you going to try the game out on Apple Arcade? Do you think the game will have DLC much like Half-Genie Hero? What do you expect to be in the game? Let us know your thoughts on the VGR Forums and stay tuned for more news and updates.