Shenmue fans have been waiting roughly 20 years for Shenmue 3 to finally arrive after the original launched in 1999. This November, those same fans will finally get their wish in the wake of an incredibly successful 2015 Kickstarter campaign. However, despite everything it took to make Shenmue 3 a reality, it won't be the end of the story. Indeed, according to series creator Yu Suzuki, the story won't even be halfway complete once Shenmue 3's credits roll.
Shenmue 3 Story Length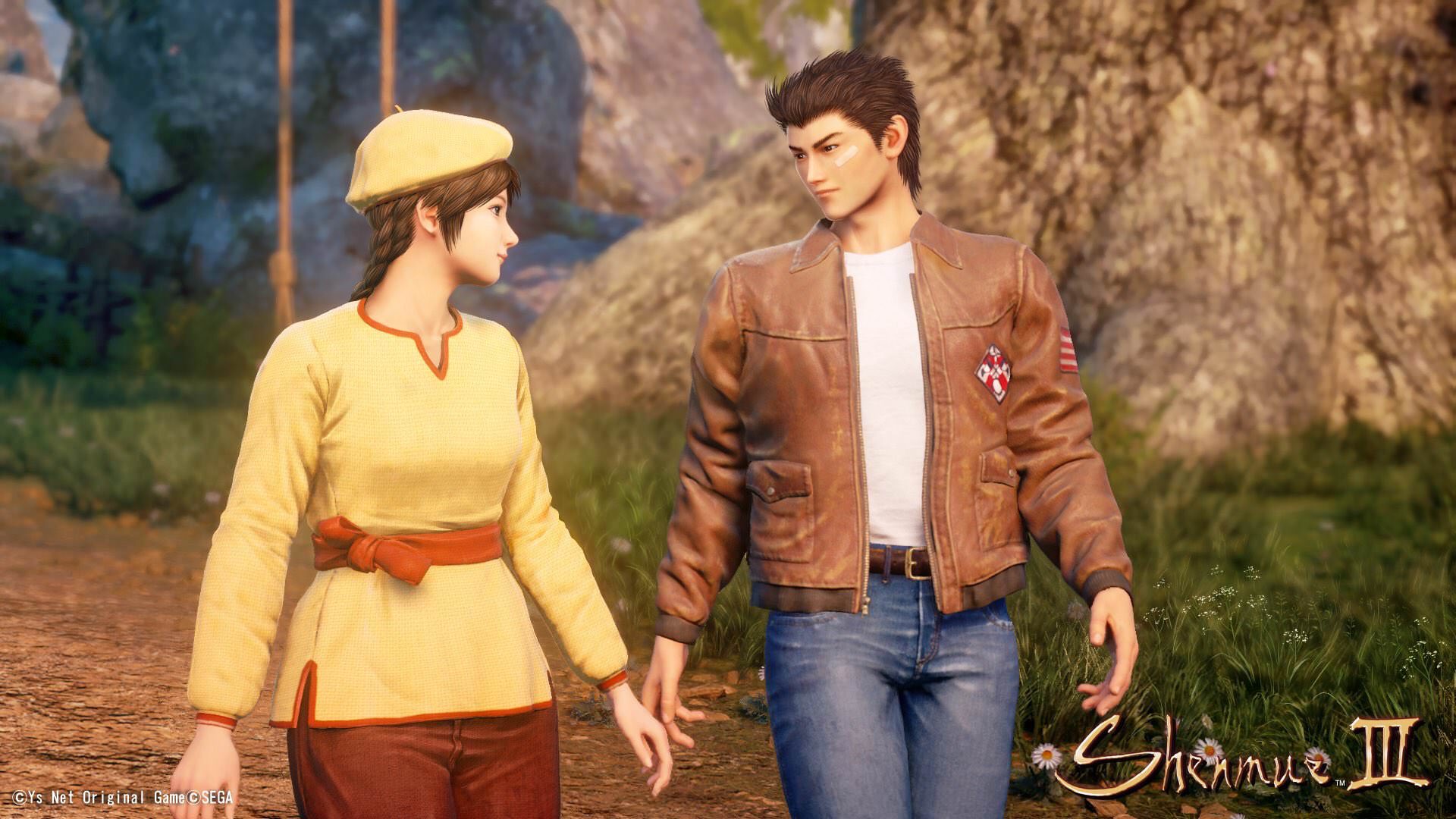 Speaking with USgamer (via PC Gamer), Suzuki remarked on how much Shenmue 3 will advance the overall Shenmue storyline. Using a water bottle as a metaphor, he explained that players will reach roughly the 40 percent mark. This means that, as dense and expansive as Shenmue and Shenmue 2 were, they didn't advance the story very far. And it sounds like Shenmue 3 won't give the overall Shenmue tale a significant bump either.
To be clear, Shenmue 3 will most likely be an incredibly rich and lengthy game (backers certainly paid for one). But as lengthy as it may be, Suzuki clearly still has a lot more story to tell. This seems to indicate there could be more Shenmue games in the future, circumstances willing. Hopefully fans won't have to wait for these theoretical games as long as they waited for the third entry.
During the interview, Suzuki also mentioned how he had his doubts over whether Shenmue 3 would meet his grand vision. Of course, thanks to the tremendous financial support of Kickstarter backers and publisher Deep Silver, those doubts soon evaporated. Suzuki promises that what Ys Net has created with Shenmue 3 is a "full Shenmue" experience.
Finally, Suzuki dropped a hint regarding post-launch DLC. The upcoming third entry will have two pieces of post-launch content, "something quest-based, and something action-based" according to Suzuki. It's possible the quest-based DLC might advance the storyline even more, but we'll have to wait and see.
In other Shenmue 3 news, some fans aren't happy about the game's timed Epic Store exclusivity on PC. Those who are still getting the PC version should also check Shenmue 3's minimum system requirements.