Having been out since December 7th, Super Smash Bros. Ultimate is among the best-selling games at Amazon US in 2018. The game sold over three million copies in only 11 days in the US. Additionally, it's the highest selling game in the franchise's history. Over the holiday season, it beat out PlayStation Store gift cards and screen protectors for the Nintendo Switch.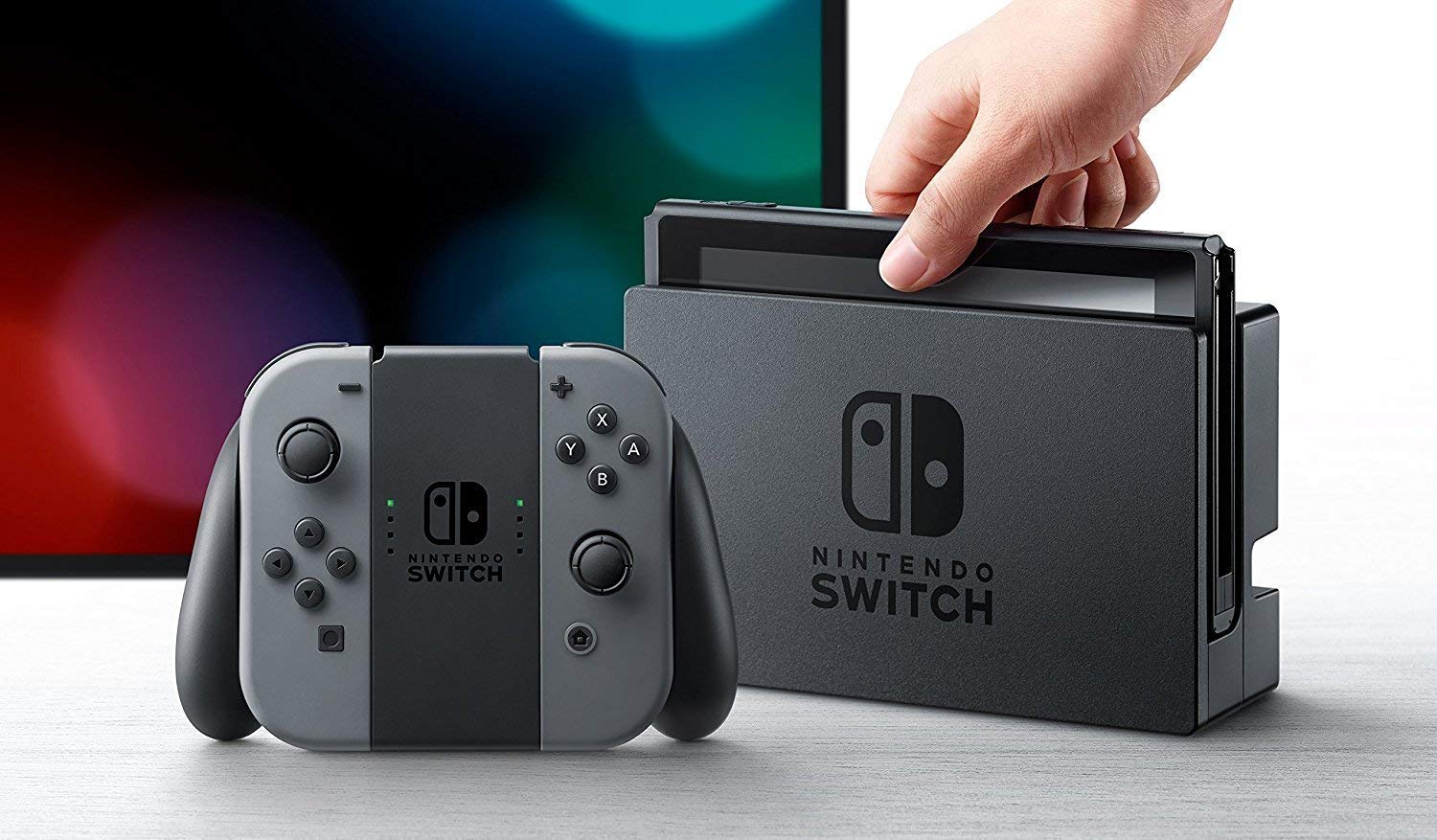 Overall, it was a strong holiday season for the Nintendo Switch. It came in at number six as the highest selling video game item. Another notable Switch game on the list is Super Mario Party at number 15. Additionally, the Pro Controller was at number eight. Besides the Switch, the NES Classic came in at number 17.
Top 20 Video Games on Amazon US
Super Smash Bros Ultimate
$10 PlayStation Store Gift Card
$20 PlayStation Store Gift Card
Nintendo Switch Screen Protector
PlayStation Plus 12 Month Membership
Nintendo Switch Console (Neon)
$50 PlayStation Store Gift Card
Nintendo Switch Pro Controller
$10 Xbox Gift Card
$25 Xbox Gift Card
$60 PlayStation Store Gift Card
Dualshock 4 Wireless Controller
$25 PlayStation Store Gift Card
Red Dead Redemption II
Super Mario Party
PlayStation Plus One Month Membership
NES Classic Edition
Xbox Wireless Controller (White)
Marvel's Spider-Man
Xbox Wireless Controller (Black)
Alongside Nintendo, PlayStation came out on top. What's notable is the only PlayStation exclusive on the list is Marvel's Spider-Man. On top of that, no Xbox One exclusives are mentioned. Other popular games such as Assassin's Creed Odyssey and God of War are nowhere to be seen in the top 20. Overall, it was a successful holiday season for PlayStation and Nintendo and it'll only keep getting better. Let's see where gaming takes us in 2019.
Did you get Super Smash Bros. Ultimate over the holidays? What other games did you get? Let us know in the comments section below. For more gaming news, keep it locked to VGR.