Sony has officially announced an Arc the Lad mobile RPG that is coming soon with more details to arrive later this month about the game. It was revealed in December 2016 that there was a "reboot project" for the series in development with little details given. Fast forward a couple of years later and now we know that it is a mobile reboot of Sony's RPG series.
No title has been given yet, but we do know when we will be getting some more information about Arc the Lad mobile RPG. The game will be officially unveiled to the world on July 30th in just a couple of weeks. The above key art visual is all that we know about the game currently. However, we do know a little about who is working on the game.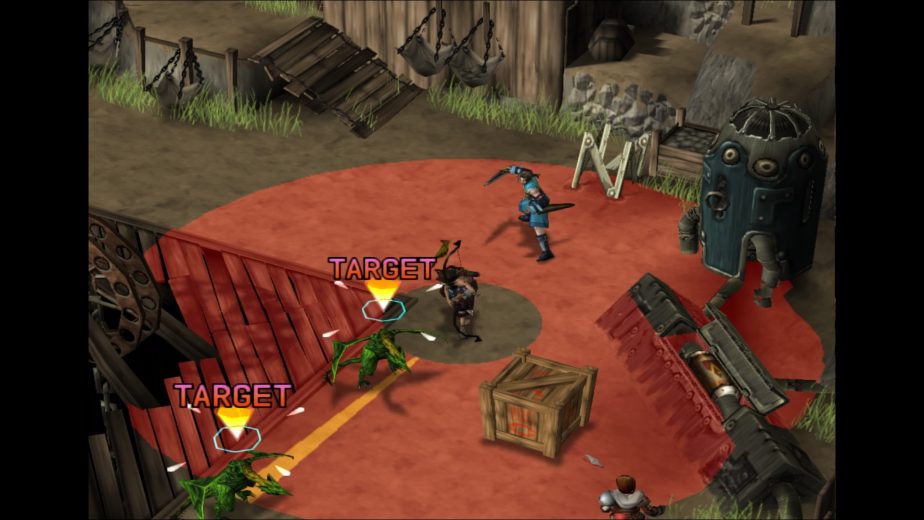 It is being developed by Sony's smartphone company ForwardWorks. Surprisingly, it is being developed by much of the original staff that worked on the first Arc the Lad and its sequel on the original PlayStation console. This includes scenario writer Norihiko Yonesaka, supervisor Eiji Koyama, Toshiro Tsuchida, Ryuichi Kunisue, Hiroshi Hayashi, and Masahiro Andoh.
The last Arc the Lad game to release, End of Darkness, was in 2004 and released on the PS2. The series had a total of seven games including mainline ones and spin-offs for a variety of systems. Most of the games in the series (minus the final game, End of Darkness) feature tactical RPG combat where players move on a map to set up attacks strategically.
Being that the Arc the Lad mobile RPG is being developed by staff behind the first two games, we expect that the mobile game will feature tactical RPG combat as well. Considering that games like Fire Emblem Heroes have accomplished it well on mobile, that shouldn't be a problem. While we wait for more info, check out other mobile games like Yokai Watch World and Shin Megami Tensei Liberation Dx2.