Sony has recently come under fire from PlayStation users after a traditionally PlayStation exclusive title is coming to Xbox Game Pass. Now, fans are questioning Sony's decisions and focus on exclusive content.
The MLB The Show 21 title will not be exclusive to PlayStation platforms as its predecessors have been. Instead, the game will be available to Xbox Game Pass users starting on April 20. This cross-platform offering alone is enough to stir some questions. However, price then factors in.
Xbox Game Pass players will be able to play the game for free so long as they have a monthly subscription. On the other hand, PlayStation users will have to pay the full $69.99 for the new game.
For a game series that has been around since 2006 for PS platforms, it's disheartening and frustrating to some fans to see the newest installment available for the Xbox One, Xbox Series X, Xbox Series S and for Android devices via Xbox Cloud Gaming at a cheaper price.
Xbox Game Pass users can choose between two subscription models where they pay a fee monthly. However, neither model comes close to the whopping $70 that you will have to pay as a PS4 or PS5 user if you want to play. The game will not be available on the PS's equivalent subscription models PlayStation Plus and PlayStation Now.
The $70 price tag is hefty in comparison to what Xbox users would be paying, which makes PS fans question Sony's decisions. Why would the company prioritize Xbox gamers? For a title that has been a Sony exclusive since the original PlayStation platform, the decision is especially confusing.
A Complicated Industry
It's been a difficult year for the gaming industry. The pandemic has caused numerous delays and obstacles that companies have to find ways to work through. Google's Stadia failed to garner a strong user-based and consequently shut down a couple of months ago amidst the pandemic's complications.
During such unprecedented times, it makes sense that gaming companies make partnerships and deals that they wouldn't originally make. So, Sony's decision with MLB The Show 21 makes sense — to a certain extent.
Part of the reason for the exclusivity change could be that Sony is trying to make up for lost money during the pandemic. Another reason is that MLB itself is a publisher of the game. In that dynamic, MLB can decide where it distributes the game. It makes sense that the baseball league would want to expand its reach to other platforms.
However, the price discrepancy is certainly an area of concern for fans. Many are trying to understand why Sony would agree to such drastic terms, especially after previous comments from Sony Interactive Entertainment (SIE) president Jim Ryan.
Ryan stated that a subscription model wouldn't make sense for new PlayStation games. Thus, newer games will likely not come to PlayStation Now or PlayStation Plus. Fans are struggling with this reasoning though since the new MLB The Game title will be available on Xbox's subscription models.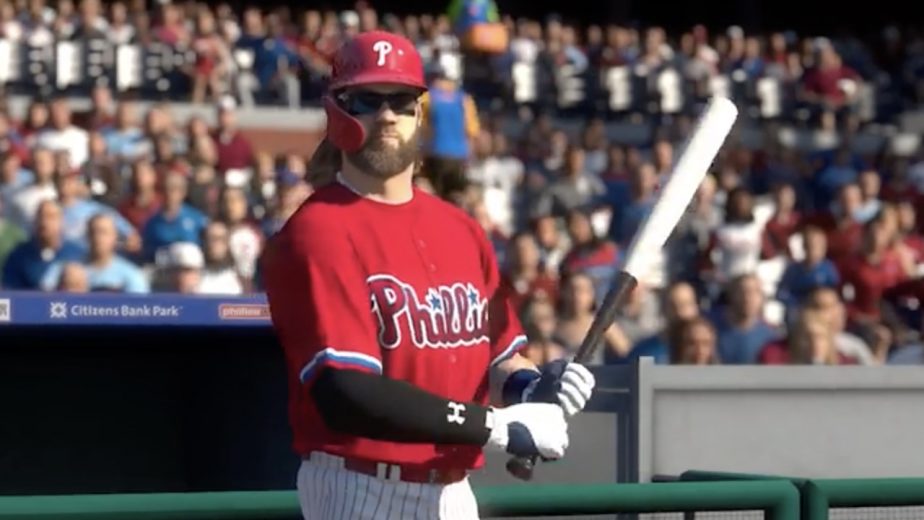 The situation is confusing fans, to say the least. Reasonably, they'd like Sony to prioritize its own user base before that from a competing gaming brand. With enough backlash, you could see Sony avoiding decisions like these in the future out of fear of lost sales.
To Play or Not to Play
Such a high price difference and fans questioning Sony's decisions could affect the sales of the game on PlayStation platforms. Loyal fans may still splurge for the anticipated title. Newer, more casual fans may opt for last year's version if they don't want to pay as much though.
MLB The Show 21 launches on April 20. Which platform do you use? Will you be buying?