One of the most high-profile announcements of the recent PS5 game reveal event was that of Marvel's Spider-Man: Miles Morales. The game, which appeared to be a follow-up to the highly successful 2018 title, was revealed with a short teaser trailer. However, it quickly became clear that the trailer hadn't made clear exactly what the game actually was. Now, it has been officially confirmed that it will indeed be a standalone game.
Spider-Man: Miles Morales is a Standalone PS5 Title
Marvel's Spider-Man was one of the most successful PS4 exclusives of all time, rivalling the success of God of War, which shared its launch year of 2018. Since then, the game has garnerned critical acclaim, and fans have eagerly been awaiting news of a sequel. Now, we have that news. Spider-Man: Miles Morales will be the next game in the franchise. However, there are a few caveats.
One of the main reasons why the teaser trailer prompted confusion is that the "Miles Morales" title has long been rumoured to be an upcoming expansion for the original game. The trailer didn't make clear that this is no longer the case, prompting confusion online. Furthermore, comments made by Sony Vice President Simon Rutter deepened the confusion, as he described it as; "an expansion and an enhancement to the previous game," to The Telegraph newspaper.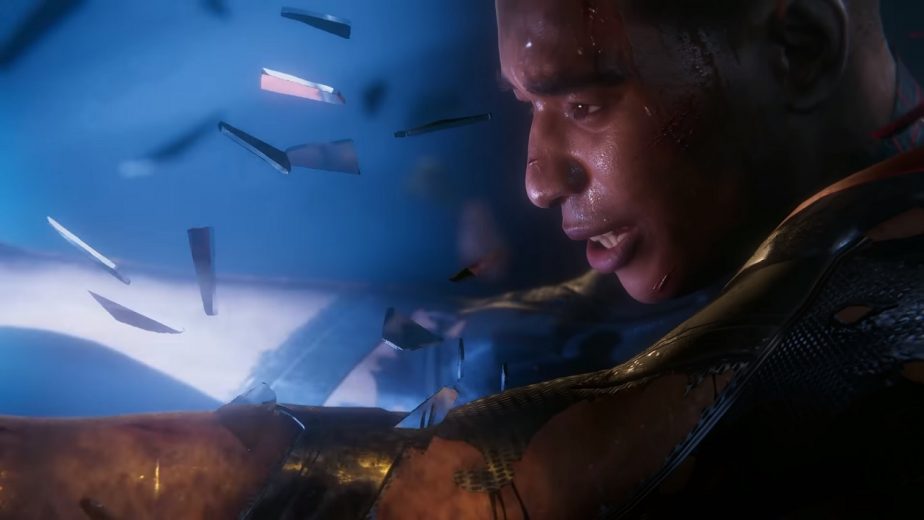 Now, it has been officially confirmed that these comments were misleading, and that it will be a standalone release. However, it will not be as large as the original game. (It seems likely that it was indeed originally planned as DLC, but has since outgrown that plan.) As such, it will be sold for less than a standard new release. Bloomberg News today clarified these details, citing a source familiar with development on the game. This source compared Miles Morales to Uncharted: Lost Legacy, a smaller title which retailed for around $40 instead of the typical $60. Spider-Man: Miles Morales will be launching sometime during "Holiday 2020" for the PS5, and presumably also the PS4.