The final conference of the day goes to Square-Enix. With titles such as the Final Fantasy VII Remake and Marvel's Avengers, they have plenty of exciting things to show off.
The Final Fantasy Special
Square-Enix kicked off the show with another look at the Final Fantasy VII remake. With the scale of the game, it'll be broken up into two discs once it's released. The remake mixes real-time action with strategic combat. A new feature is tactical mode, which slows down time and gives players another gameplay option. Additionally, fan favorites such as Barret, Septheroth, and Tifa were revealed For those at E3, it'll be playable at the Square-Enix booth. The Final Fantasy VII remake launches on March 3, 2020.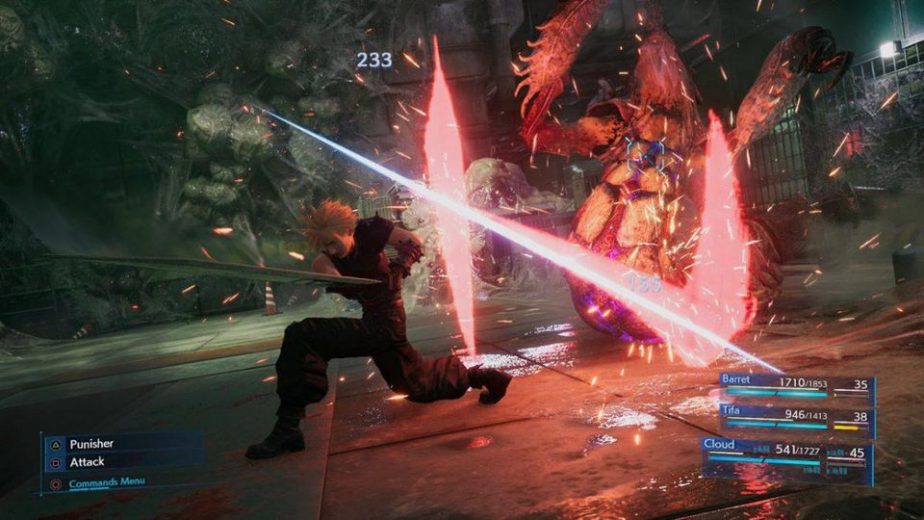 Sticking with Final Fantasy, Crystal Chronicles Remastered is coming later this winter to PS4, Switch, and mobile devices. Additionally, Octopath Traveler is available on Steam now. Final Fantasy XIV Online: ShadowBringers received a new trailer. It'll feature new races to play as among other features. The expansion releases in July 2.
War of the Visions: Final Fantasy Brave Exvius is the next installment in the Final Fantasy: Brave Exvius line of games. No release date was revealed. Additionally, Final Fantasy VIII is getting rereleased in later this year.
Dragon Quest, Kingdom Hearts, and more
Next up, The Last Remnant Remastered was shown off and it's available tonight for the Nintendo Switch. Also, Life is Strange 2 also made an appearance with a trailer showing what has come before.
Dragon Quest Builders 2 got a new trailer featuring new gameplay and how creation works. The world is bigger compared to the first game and offers a wide variety of areas to explore. Additionally, the game offers four player co-op. Dragon Quest Builders 2 releases on July 12. Speaking of Dragon Quest, a new trailer fro Dragon Quest XI S: Definitive Edition was shown off. It launches on Nintendo Switch later this fall.
Square-Enix Collective, a service benefitting indie developers, announced a new top down racer called Circuit Superstars. Additionally, first-person shooter Battalion 1944 is available now. Square-Enix Music is also available on streaming services such as Spotify.
ReMind, the new DLC for Kingdom Hearts III also got a trailer which features Riku, Aqua, and Roxas as playable characters. This trailer was shown off during the Kingdom Hearts concert and the new content launches this winter.
A new trailer for Dying Light 2 revealed new gameplay and the scale of the environments this time around. The game is set to launch in spring 2020. Next, SaGa Scarlet Grace Ambitions is releasing I the west and the story plays out depending on the player's choices. Additionally, Romancing Salsa 3 will be released as well. Oninaki recieved a trailer and it launches on August 22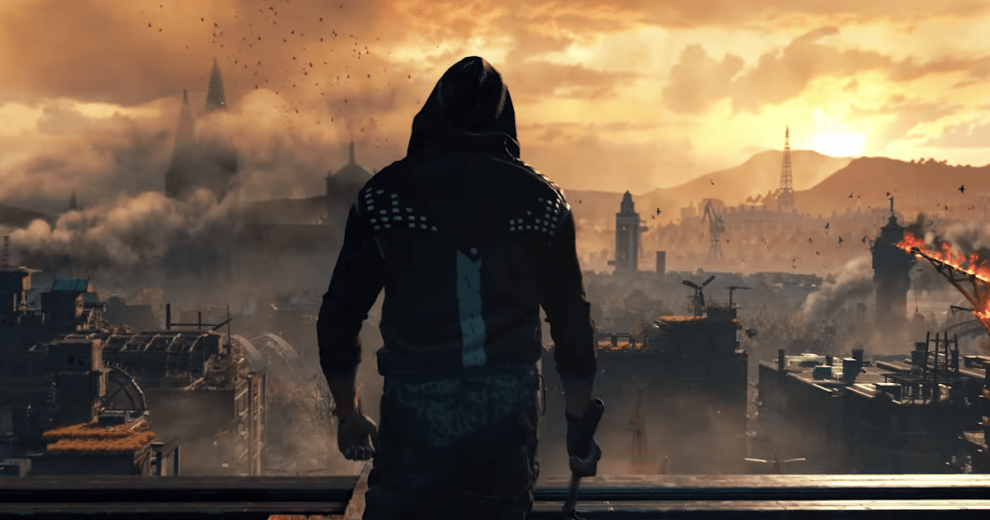 Outriders, a new game from the developers of Bulletstorm and Gears of War Judgement, is set to come out next summer. It's described as a dark modern shooter that can be played solo or with up to three other players.
Avengers Assemble
Square-Enix ends their conference with the first major reveal of Marvel's Avengers. Players can play as several of the main Avengers. Additionally, the game can be played solo or in co-op. The cast of this game includes Troy Baker as Bruce Banner, Jeff Shine as Captain America, Travis Willingham as Thor, Laura Bailey as Black Widow, and Nolan North as Iron Man. New content will come out on a regular basis for free. Additionally, PlayStation players will get exclusive content such as beta access. Marvel's Avengers releases on May 15, 2020.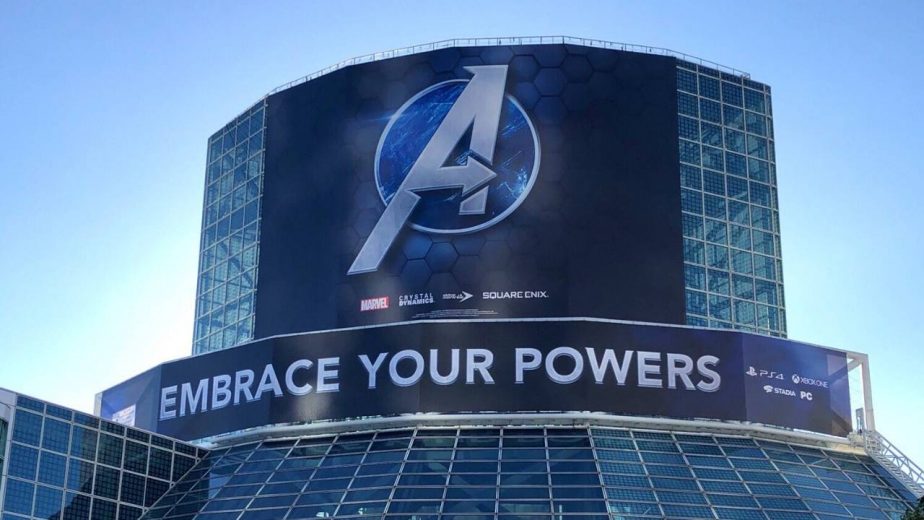 With that, the Square-Enix conference is over. For more E3 coverage, including our Ubisoft conference recap, stay tuned to VGR.