Star Wars: Fallen Jedi Order was announced at EA Play during E3 2018 today by Respawn, best known as the developer behind the Titanfall series. Fallen Jedi Order is the next game to be published by Electronic Arts under the exclusive deal with Disney to create licensed console games under the Star Wars brand following the original Battlefront and its very controversial sequel from last year.
We have almost no details whatsoever regarding Star Wars: Fallen Jedi Order, as it was just briefly mentioned by Respawn founder Vince Zampella during the EA press conference. However, the title does give us some big hints as to what the game is all about and where its setting will take place. The game will take place between Episodes 3 and 4 during the fall of the Jedi Order following the events of Order 66.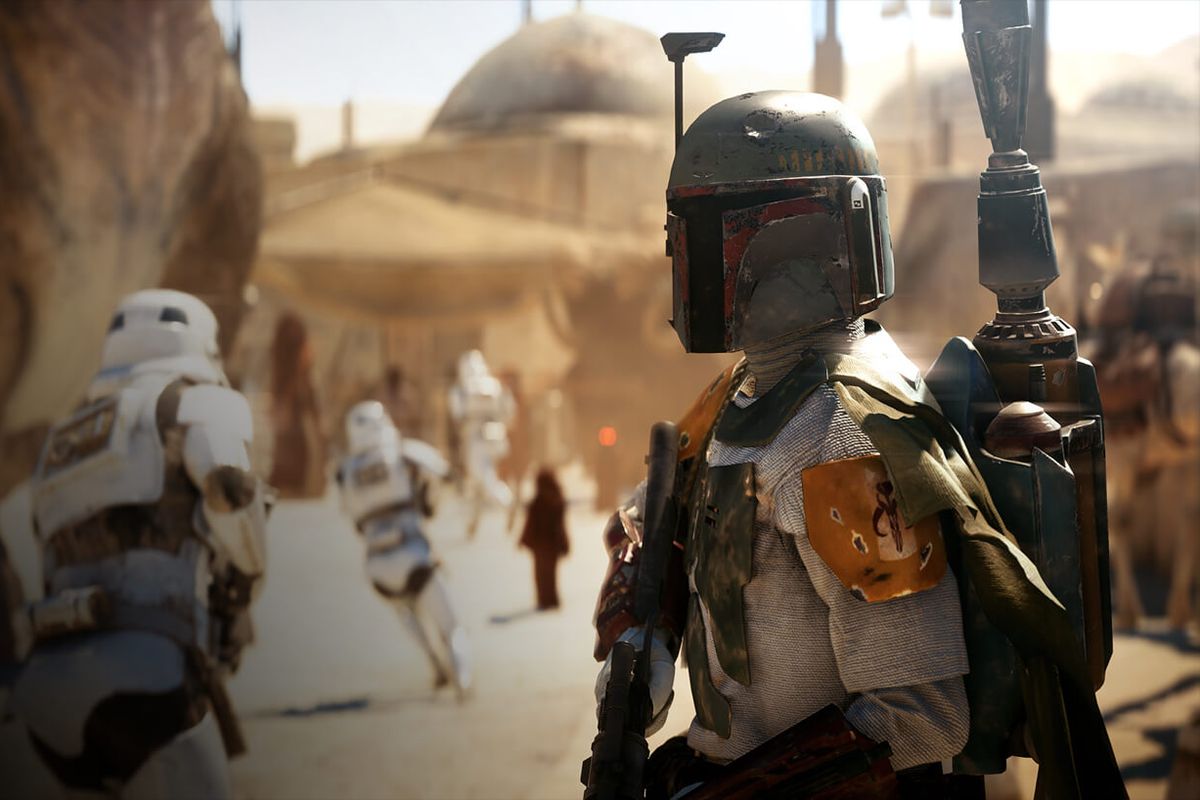 Zampella revealed that you will play a Jedi and, yes, you will be able to wield the series' signature lightsaber weapon. The game will apparently be super serious as it takes place during a really "dark time" in the history of the Jedi Order. Star Wars: Fallen Jedi Order will showcase the time in which the Jedi are being hunted down by the evil Empire.
Beyond that, we have few other details about the game. When it was first teased back in 2016, all we knew was that it is going to be a third-person action adventure game. This leads us to believe that it will be primarily singleplayer, which is ironic given what happened to Amy Hennig and Visceral Studios' Star Wars game last year.
However, we do know when we will be able to play Star Wars: Fallen Jedi Order. The game will be releasing in the holiday season of 2019, not 2018. This means that we are sure to find out more info on it at next year's E3 2018. In the meantime, check out all of the details we recently covered about Battlefield V and how it won't have any loot boxes whatsoever.