November is finally upon us which means Super Smash Bros. Ultimate is one month away. Nintendo just hosted a Smash Bros. themed Direct with plenty of new information. Here's our roundup of everything that happened: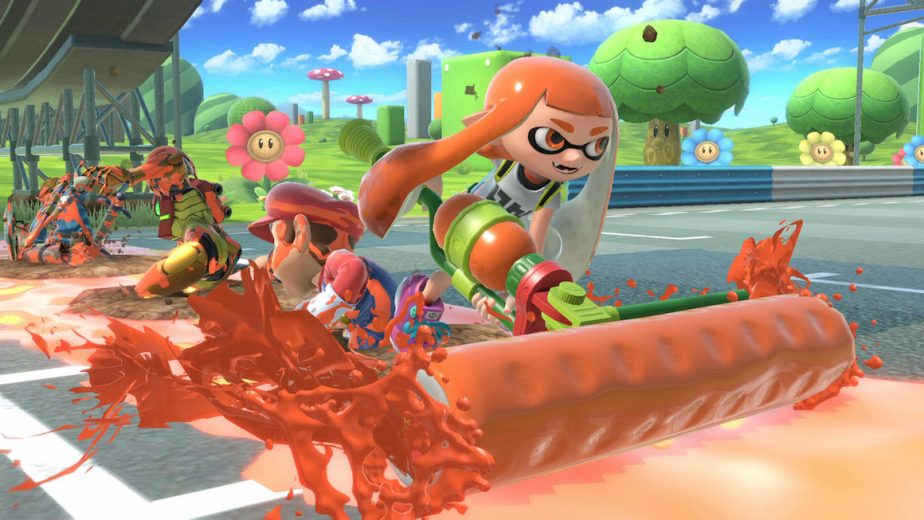 A New Challenger Approaches
Ken is the first fighter shown off. He's an echo fighter of Ryu.
Incineroar is the latest Pokemon to be added. It mainly uses pro-wrestling moves.
Pirhanna Plant is shown off towards the end. In addition, he'll be added months after the game comes out.
In conclusion, there are over 74 characters to choose from.
Amiibo Support
New figures will come out on December 7th. Additionally, new figures will come out in 2019.
Spirits Mode
Rather than collectible trophies, you can collect spirits that can aid you in battle. They can enhance your powers.
They're broken up into four classes: novice, advanced, pro, and legend.
Support spirits can also add skills.
Winning spirit battles is how you get more spirits.
When you fight with a spirit, it levels up.
You can send them off to find new treasures.
Lastly, they can be used to power up Amiibo figures.
Local Wireless and Online Play
Matchmaking is based on preferred rules, global smash power, and the distance between players.
Local and online play aren't separated into "For Fun" and "For Glory" modes.
If you global smash power is high enough, you'll unlock an elite smash mode.
You can play other modes while you're waiting for an online match to begin.
You can voice chat with the Nintendo Switch Online App.
Lastly, there will be a new app called Smash World.
Assist Trophies
In addition to the previous trophies, Issac from Golden Sun, Black Knight, and Spring Man are among the new assist trophies.
Overall, 59 assist trophies are featured in the game.
Other Features
Century Smash lets you smash as many fighters as you want.
You can save replays of your battles.
You can check out the tips and tricks anytime.
The records menu tracks your battle history.
You earn gold which can be used to buy new music among other things.
11 languages are supported. The voices of Pokemon are different depending on the language chosen. Additionally, the voice over changes.
Mii Fighters can be customized.
Downloadable content has been confirmed. Sets will be sold that include one fighter, a stage, and more music for $5.99. Additionally, a fighter pass will be available for $24.99. Overall, all the DLC will take over a year to be released.
The game will be available for pre-purchase soon.
Lastly, the adventure mode was shown off.
That's it for the Super Smash Bros. Ultimate Direct. What did you think of the announcements? For more info regarding the game, keep it locked to VGR.