Nintendo has released the Super Smash Bros Ultimate update 1.2.1 patch notes for all users around the world. This is only the second update to release for the game excluding the day one patch. Thankfully, players who are concerned about their replays due to this sudden drop need not worry. Replays from the previous patch 1.2.0 reportedly are still compatible with this new update.
Regardless, we do recommend that users immediately save their replays so as to not lose them in the future. The Super Smash Bros Ultimate update 1.2.1 patch notes do come with your expected changes as we will detail below. However, we should note that this is a much smaller update than previous ones so don't expect too much from it.
Super Smash Bros Ultimate Update 1.2.1 Patch Notes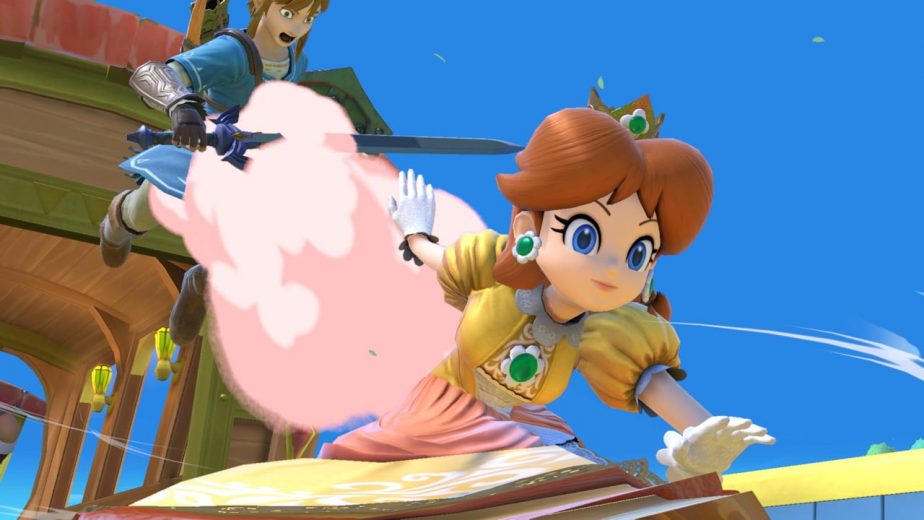 You can find the entire patch notes for this latest patch below. We recommend you not get your hopes up too much, though.
Various fixes to improve gameplay
And that's it! Unfortunately, Nintendo did not put anything else in the patch notes other than that. Considering that it is smaller than the previous one, we doubt there are that many changes. It is unsure if this update does anything to balance the game or the fighters.
In addition, it isn't sure if the Super Smash Bros Ultimate update 1.2.1 patch notes are for improving online multiplayer. Players have had issues with the online multiplayer and connections since launch. It is by far one of the most requested fixes for the game and Nintendo has yet to specify when we will see improvements.
However, given how quickly we have received two updates since the launch of the game, we expect another update soon. Hopefully, that update will be much larger than this one. After all, there are still a good number of improvements to be made for the game.