The Apex Legends Code Red Tournament kicks off tomorrow on February 15, 2019. This is the second major tournament for Apex Legends and the game is barely more than a week old. This particular tournament is being hosted by Dr. Disrespect, a very popular streamer. Players will be able to watch and enjoy the tournament starting tomorrow and see who comes out on top.
The Apex Legends Code Red Tournament is but the second major tournament to happen. Even crazier still, it's the second one this week. The first, of course, was the Twitch Rivals tournament that happened on Tuesday. This one, though, will put a nice Apex end to this work week with a nice prize pool as well. We are going to let you know when it starts and how to watch it.
How to Watch Apex Legends Code Red Tournament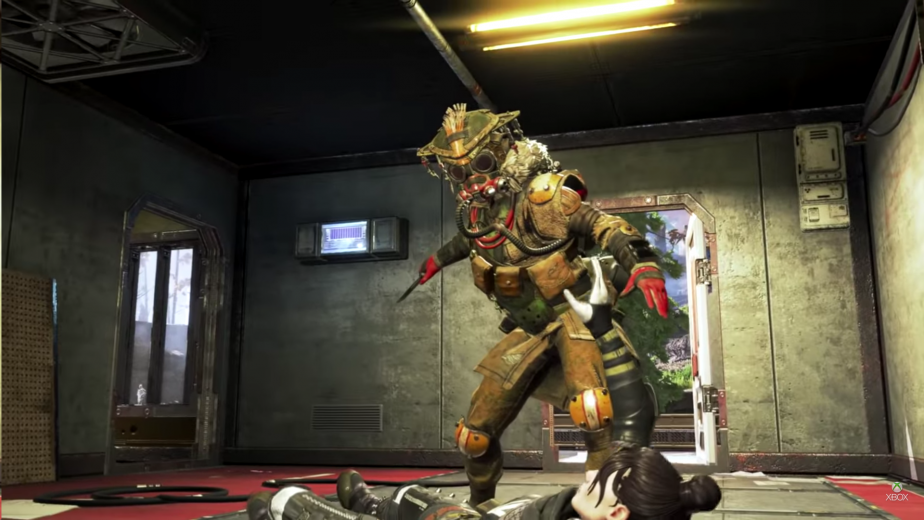 The tournament will be having a grand prize pool of $20,o00. Though this is a little smaller than the previous tournament that occurred earlier this week, it is still a hefty amount for popular players. As such, we expect there to be a ton of fun to be had watching the tournament.
It will begin tomorrow at 1 pm PT, 4 pm ET. It isn't known how long the tournament will last but expect a couple of hours at the least. You will be able to watch the Apex Legends Code Red Tournament on the EsportsArena Twitch channel. We aren't sure who all will be participating in this tournament just yet.
We do know that Dr. Disrespect wasn't too happy with the format of the tournament earlier this week so it is likely that it may follow a different format entirely. That tournament went for a points-based system instead of the traditional team versus team method. Be sure to check back tomorrow for the winner.