Thanks to The Division 2's most recent update, players can now experience a more robust endgame content loop. However, that content loop will grow even more robust when The Division 2's first proper raid launches later this month. In just a few weeks players will embark on the game's greatest challenge to date: the Operation Dark Hours raid.
The Division 2 Operation Dark Hours Release Date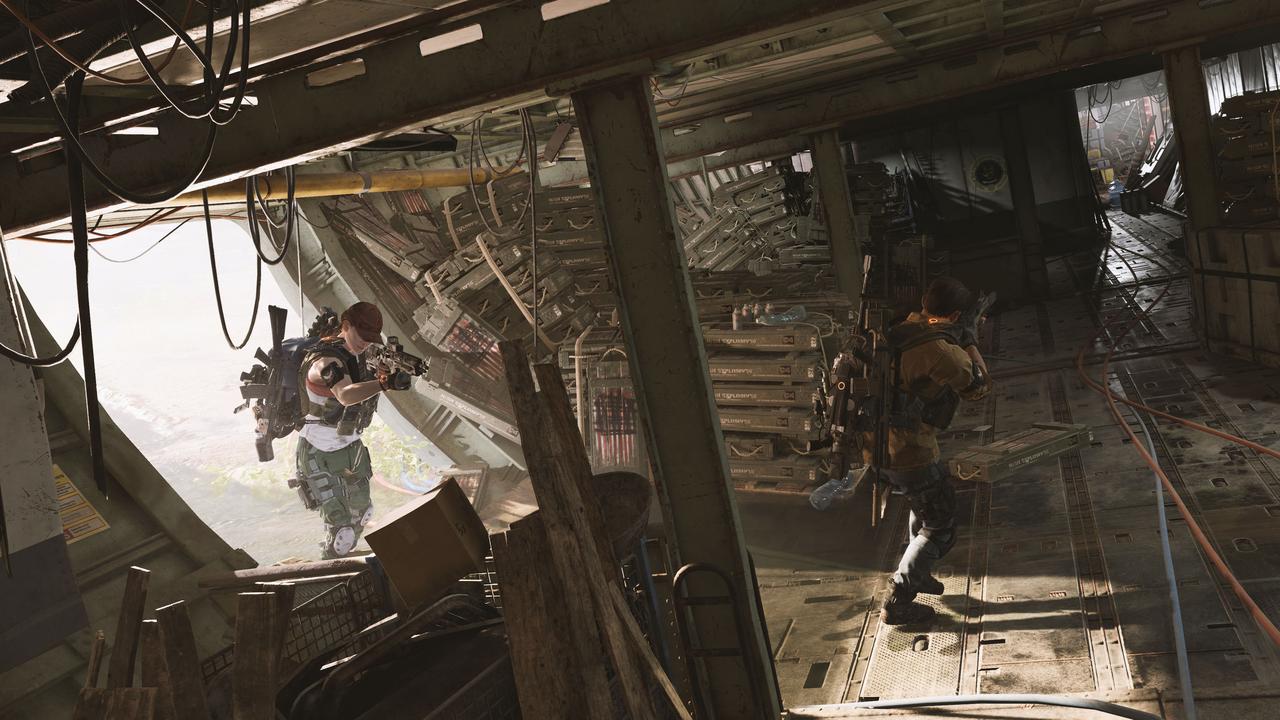 Ubisoft confirmed via a new content overview trailer that Operation Dark Hours will launch on April 25. The Division 2's very first raid will task a team of eight players with surviving some truly tough encounters. Specific details are scarce at the moment, but Ubisoft hinted that the raid will find non-combat methods for challenging players.
The rest of the trailer mostly focuses on the recently launched Tidal Basin update and its various features. The Division 2 players can now complete the Tidal Basin stronghold and advance up to World Tier 5. Other features included in the 1.04 Tidal Basin update include the following:
Two brand new Exotic weapons: Pestilence and Nemesis.
Three named gear sets: Hardwired, True Patriot, and Ongoing Directive.
A new competitive PvP map: Fort McNair.
Heroic difficulty for missions.
A limited-time 'Invasion Apparel' event which lasts until Operation Dark Hours' April 25 launch. The event involves earning special keys which can be redeemed for outfits inspired by the game's enemy factions.
Major changes to the game's weapon and skill mod systems.
Lastly, the trailer hints at what's to come beyond Operation Dark Hours. A fourth endgame specialization will be arriving shortly, and it looks like its signature weapon will be a large minigun. Ubisoft plans on adding a total of three post-launch specializations to The Division 2, making for a total of six. Those who own the game's Year One Pass will get instant early access to each new specialization.