After first bringing production to a halt earlier this year due to the outbreak of COVID-19, the staff working on The Witcher Season 2 have been forced to halt production once again, after four people involved with the upcoming series tested positive for the virus. The production will remain halted until further notice.
The Witcher Season 2 Halts Production Again
Production of The Witcher Season 2, which began shortly after the debut of the enormously-popular first season, has been hamstrung significantly by COVID-19. Production was brought to a halt in March when actor Kristofer Hivju, who will be playing Nivellen in the second season, tested positive for the virus. It took months before production started up again in August. However, it seems that COVID has once again forced the team to halt work.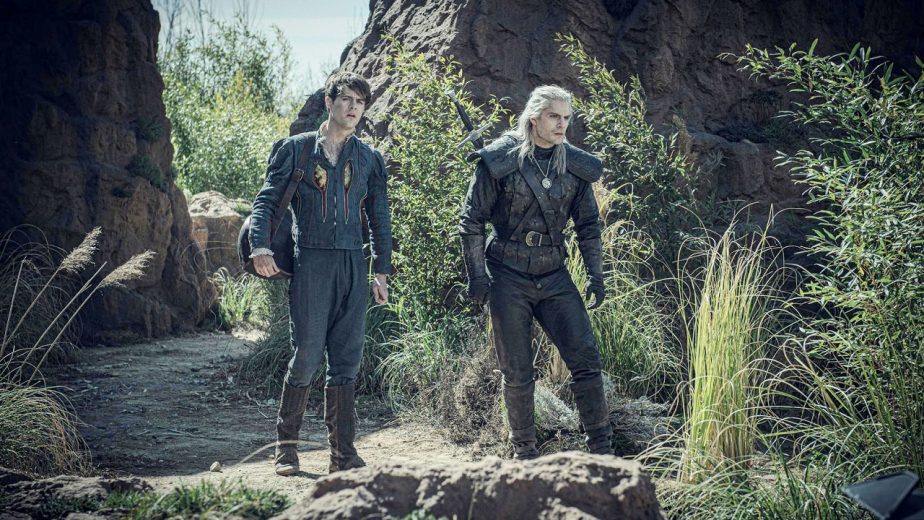 According to a studio statement, four people working on the series have tested positive. These individuals have apparently; "been isolated and are not among lead cast". Netflix plans to test everybody involved in the series to ensure that the virus doesn't spread further. Until they are satisfied that production is "fully safe," work will remain at a halt. As a result of these delays, Netflix has yet to announce a release date for The Witcher Season 2, and are unlikely to do so anytime soon.
However, The Witcher Season 2 isn't the only Witcher content on its way to Netflix. Earlier this year, Netflix announced The Witcher: Blood Origin, an upcoming prequel series. This series, which is likely still in the very early stages of development, will reportedly take place 1200 years before the core series. It will be focusing on the first-ever Witcher, according to the few scant details release so far. Additionally, Netflix also announced The Witcher: Nightmare of the Wolf back in January; an animated film in the works at Studio Mir. Little information about this film has been released since then, so it's impossible to know when it might release.