Microsoft announced the Gears of War 4 sequel at E3 2018. Gears 5 is the new title since they dropped the "of War" for good. It is rumored to be released in March 2019. However, there are some important things you need to remember from Gears of War 4 to play the follow-up. Here are the three most essential.
1) Gears of War 4 takes place 25 years after Gears of War 3
The timeline of events is always crucial in franchises. When it comes to GoW, it is more important than it is with any other franchise you know. Since Gears 5 will be the sequel to GoW 4, it is significant to remember when the events of GoW4 are taking place. The broad time jump that happened after the third title of the series is the main reason we need to keep track of the events.
2) The Outsiders
The Outsiders were the new version of the Stranded group of GoW4. The significance of the Outsiders lies entirely on their connection to Kait's back-story. Of course, some notable characters of the game such as JD Fenix and Kait Diaz herself are members of the Outsiders. However, you might need to remember that Kait's parents led a group of Outsiders. Since we are going to witness Kait's full story in Gears 5, it is essential to have that in the back of our minds.
3) The Swarm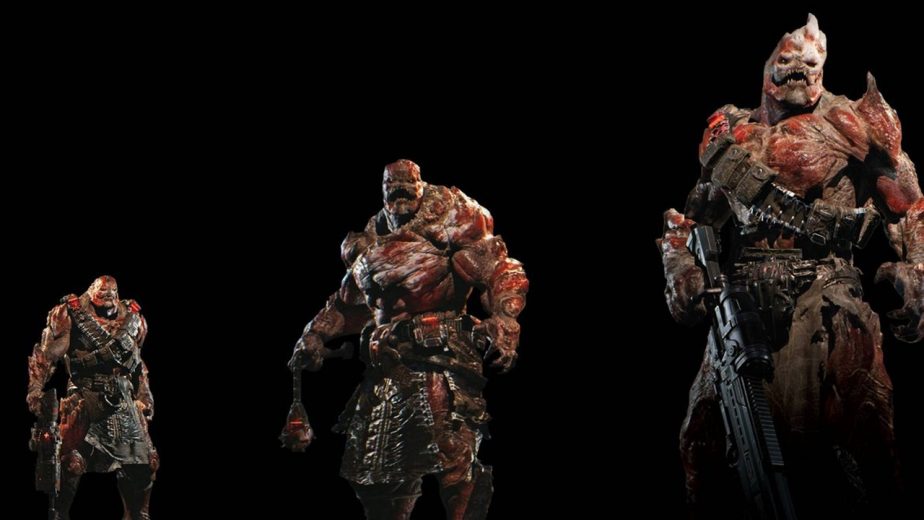 The brand new antagonist of GoW4 was the Swarm. They are a group of creatures that were active over twenty-five years after the Lambent Pandemic. Of course, they are the successor of the Locust Horde. It is unknown how they were created after the destruction. Maybe in Gears 5, we get to learn more regarding the backstory of the Swarm. They will play a significant part as the main antagonist of our group.