In recent weeks, gamers got their first chance to play Call of Duty: Vanguard, with various Multiplayer modes and maps being made freely available through the Beta event. However, until now, neither Activision nor Sledgehammer have revealed too much about the game's story campaign. Now, a new trailer has been released which showcases exactly that, including the main characters and storyline.
The Call of Duty: Vanguard Story Trailer
The Call of Duty: Vanguard story trailer gives players a snapshot view of what they can expect in the single-player campaign; a look at settings, characters, and key story points. Perhaps most interestingly, it finally reveals more about what the story is actually about. Until now, all that was known were the names of the playable characters and a very rough brief of the story's core concept; that it would be about one of the first proto- special forces groups.
The new trailer goes into more detail; revealing that this group has already been assembled, with Arthur Kingsley as its leader. Several other characters – some playable, some not – are also introduced by name as members. While the trailer doesn't go into huge amounts of detail, of course, it does offer a glimpse of the storyline and main villain. Namely, a senior Nazi officer who has ambitions to establish a "Fourth Reich" as the war draws to a close. The trailer also confirms that the title "Vanguard" is the name of the special forces group.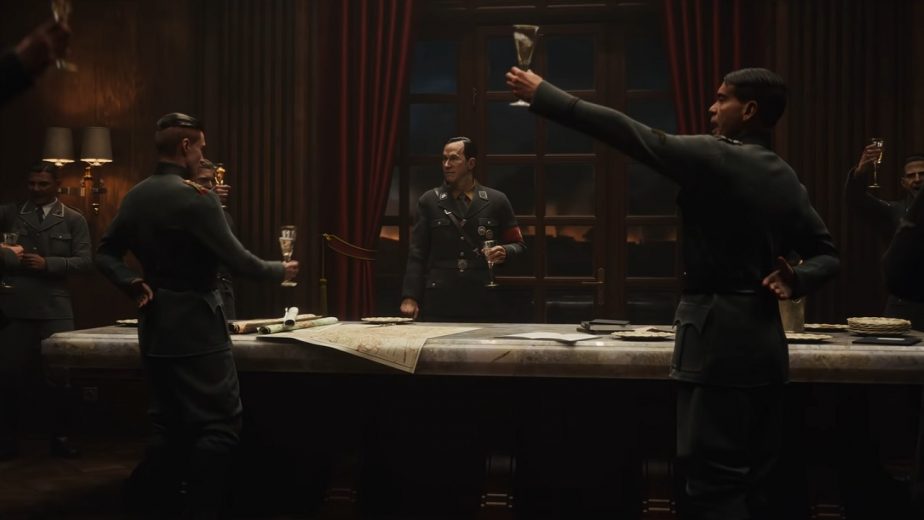 Fans will have to wait for Call of Duty: Vanguard to launch before they get to experience the game's story campaign for themselves, although it's possible more details could be released between now and then. For now, fans will need to wait and see. Regardless, it does seem as though the Vanguard story campaign will be a significant portion of the game.