If you follow Call of Duty news as a PC player, you might have figured out that updates on the platform take a little more time to release. Treyarch has already explained how the Black Ops 4 PC version is extremely crucial. Now, they point out once more the importance of taking things slow when it comes to PC.
In a recent post on Reddit, Treyarch has revealed what is coming next to their latest Call of Duty title. One thing stood out though. The Black Ops 4 PC update will take some more time to be online. There's a legit reason for that to be happening. Treyarch wants everything to be perfect before heading to PC.
According to Treyarch, Black Ops 4 PC updates might cause more bugs to surface. To eliminate them, it takes time and caution from the developers. PC players are a tough audience and it's not easy to appeal them with buggy content.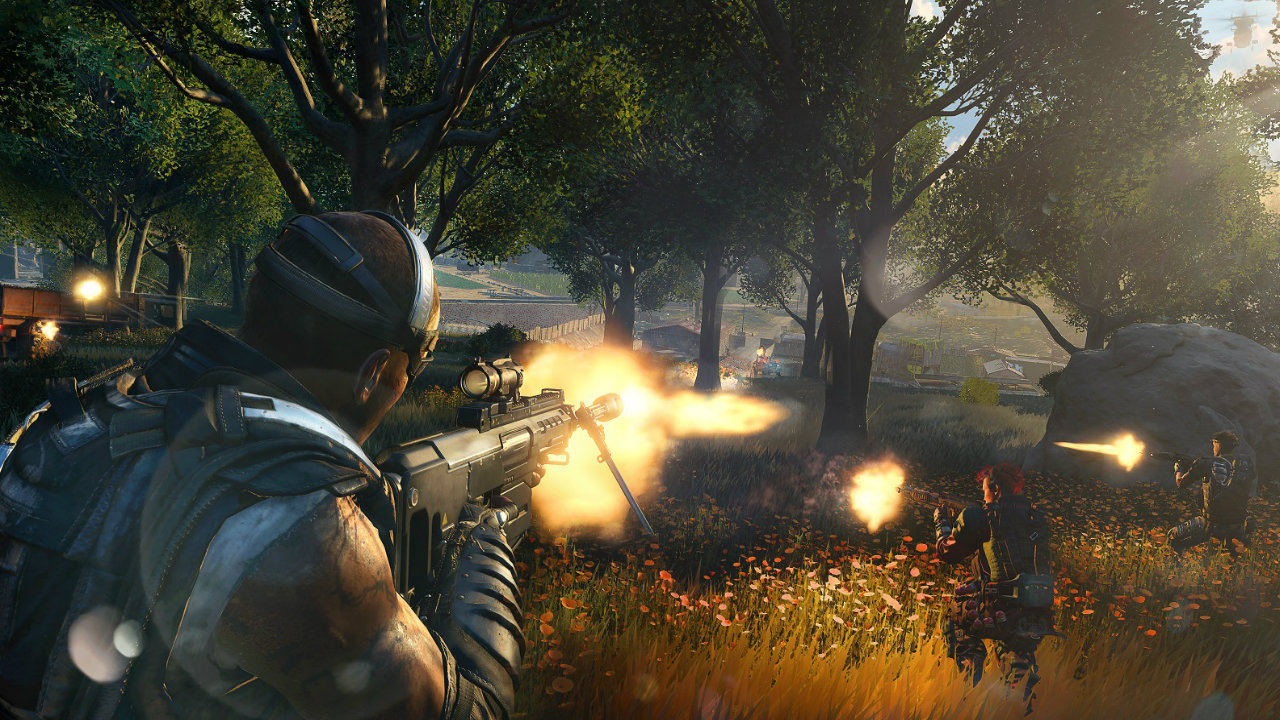 Treyarch said:
"We've made PC a priority this year with a dedicated studio team and more support for PC-exclusive options and features than ever before. We're committed to taking the time to make sure each update is thoroughly tuned and tested before we release each update on PC. This will typically require a later release time for PC compared to its console counterparts. We'll always target a release window of within 24 hours of a console patch." 
"In the case of bigger title updates, such as this week's massive 1.09 update (as opposed to smaller game settings changes). It can take longer than 24 hours to thoroughly test and approve new PC content, especially when there are additional PC-exclusive changes. Even one change specific to the PC version can introduce new bugs that often prove tricky to nail down and squash." 
This pretty much gives us a sense as to why updates are late on PC. Whether this is just an excuse or not, we shall see. For now, there are many cool things coming to the game. Blackout is getting custom games and weapon camos. Furthermore, Zombies just got a new map, with more coming in the future. The future looks bright and we can't wait to see what is coming next to Black Ops 4.