Far Cry 3: Classic Edition first released online several weeks ago as part of Far Cry 5's season pass. However, the game only released as a standalone title for the general public a few days ago. When the game was first released, fans reported a particularly irritating bug in the game's aiming controls. While it seemed set to hamper the public release as well, Ubisoft managed to put out a last-minute patch.
The Far Cry Dead Zone Bug
When Far Cry 3: Classic Edition launched, plenty of players who had bought the Far Cry 5 Season Pass or Gold Edition jumped into the remastered title. However, many soon began reporting a strange problem with the game's aiming controls; a "dead zone" where the analog sticks failed to recognize movement. As a result, the game had moments of unresponsiveness, making the aiming clunky. Some disgruntled fans described the newly released remaster as "unplayable".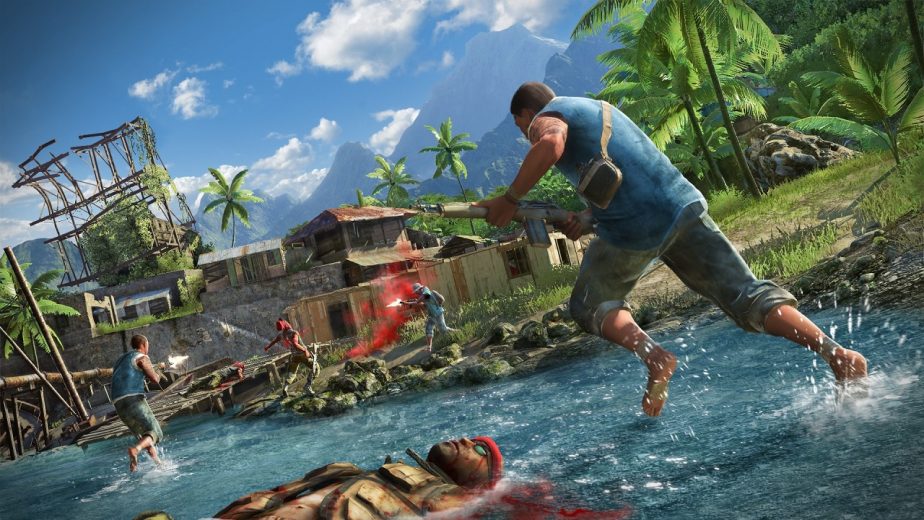 The Far Cry dead zone bug seemed likely to mar the standalone release of the game's Classic Edition, which happened just four days ago. However, Ubisoft had clearly been made aware of the bug. The studio managed to publish a patch to address the bug before it was noticed by the majority of new players.
In general, Ubisoft has been good at fixing bugs and adding new content to the Far Cry series lately. The studio has published frequent Title Updates for Far Cry 5; fixing bugs, as well as improving the game's performance and even adding in new outfits. The most recent Title Update even added a whole host of assets from Assassin's Creed: Origins to Far Cry 5's Arcade Mode. Two more DLC releases are planned for the game; it's good that Ubisoft took the time to fix this bug while their development teams are likely busy working on Lost on Mars and Living Dead Zombies.