Nintendo's past collaborations with Koei Tecmo's Team Ninja have been fruitful, giving fans enjoyable experiences while adhering to Nintendo's vision. While the team has a host of accolades and gaming achievements to celebrate, it's still worthwhile to take a look at exactly who Team Ninja is.
The Illustrious History of Team Ninja
Team Ninja's parent company Koei Tecmo had a tumultuous beginning in regards to the company's name and ownership. Founded in 1978 by Yoichi and Keiko Erikawa, the company began its life simply as Koei, focusing primarily on the selling of various business software. It wasn't until about a decade later that they made their first game, and even then their focus quickly returned to marketing in the following years. After growing and expanding across Europe and North America through various subsidiaries the next major development in the company occurred in 2009 when they acquired Tecmo, a company which had previously formed another smaller development company by the name of Team Ninja.
Team Ninja, founded by Tecmo in 1995, was one of Tecmo's most notable achievements at that point. The team was formed by Tomonobu Itagaki for the express purpose of developing the first Dead or Alive game, which would go on to become a worldwide phenomenon. Its two successors continued to pave the way for the company in the following years, and in 2004 they released their next major success: Ninja Gaiden. Inspired by Tecmo's series of the same name, Ninja Gaiden hit North American shelves with widespread critical acclaim and commercial success. This notoriously difficult smash hit continued to solidify Team Ninja's place at Tecmo and the gaming industry as a whole.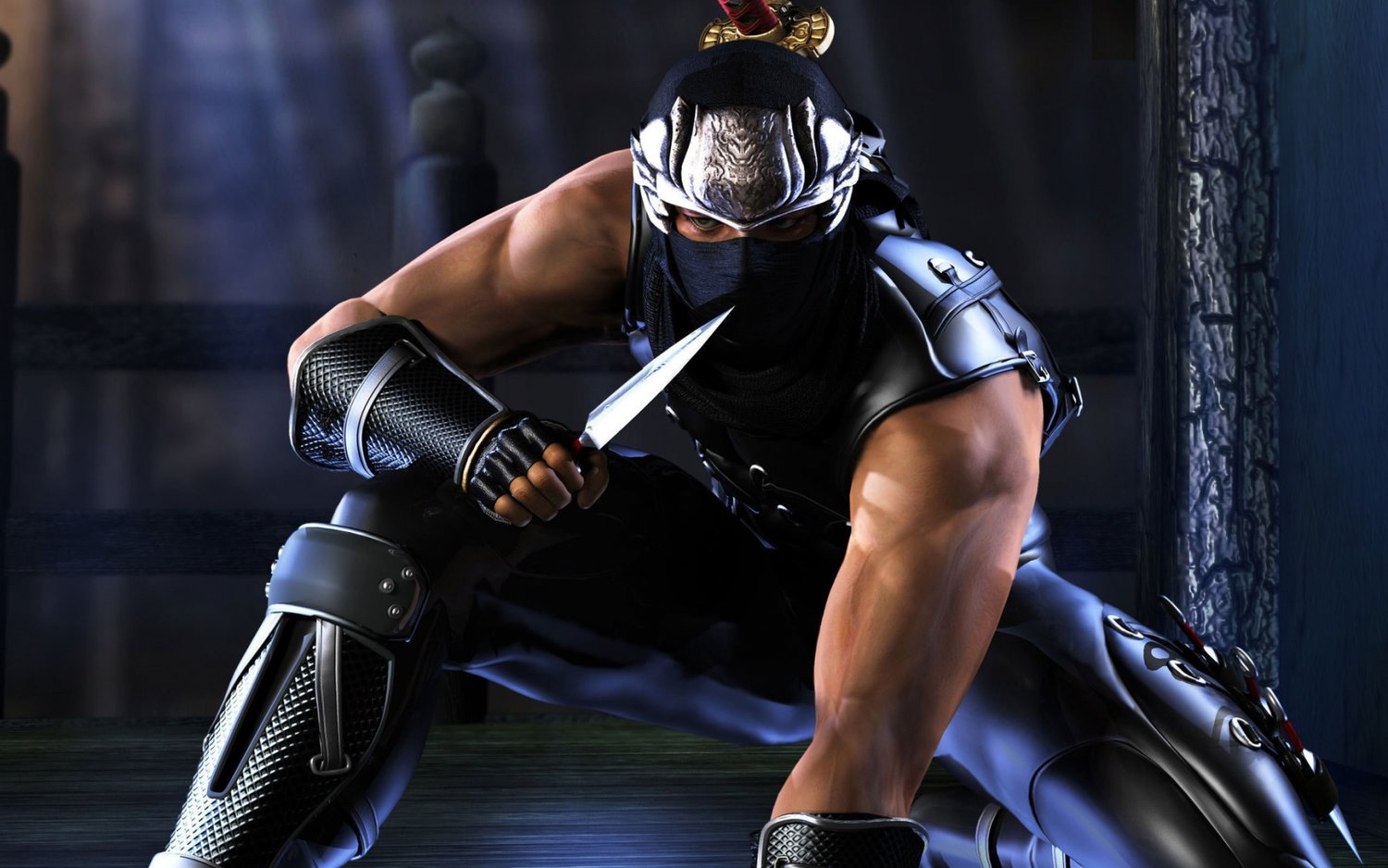 Team Ninja's renown only continued to grow as they released a slew of Dead or Alive and Ninja Gaiden titles, the latter of which began their relationship with Nintendo. In 2008 Ninja Gaiden: Dragon Sword was released for the Nintendo DS. The hack and slash was praised for its fluid graphics and true-to-series gameplay, making it an impressive action entry on the DS. That same year however, Itagaki left the company amidst a bout of legal trouble for Tecmo. While this certainly altered the course of Team Ninja, it didn't slow their momentum in the industry as Yosuke Hayashi took the reigns.
Their relationship with Nintendo continued to flourish as the release of Metroid: Other M marked Samus' first appearance on the Wii, as well as another critical success for Team Ninja. It took another four years and several DoA and Ninja Gaiden entries later before the company returned to their partnership with Nintendo. The release of Hyrule Warriors on the Wii U and 3DS  in 2014 continued that strong relationship, and three years later they developed Fire Emblem Warriors for the Switch, each of which received warm reviews across the board. The Warriors games were the most recent titles developed for Nintendo, but with the announcement of Marvel Ultimate Alliance 3: The Black Order that is about to change.
With a Switch title already under their belt and consistently strong Nintendo collaborations for the past decade, fans should have no reason to doubt Team Ninja and every reason to believe in them. While Ultimate Alliance 3 will mark their first Marvel project, and the first game in the franchise in ten years, the team's resume speaks for itself. They know precisely what constitutes an excellent action adventure game and with the release of Nioh, they've once again proven their affinity for fresh ideas. With Team Ninja at the helm Marvel Ultimate Alliance 3: The Black Order on the Nintendo Switch is shaping up to be the return to form fans have been craving for years.