After enormous interest during its closed beta, everybody expected the launch of Valorant to be successful. However, new data gathered from the game's June launch now show just how successful it was. As it turns out, Valorant's launch was actually the biggest-ever launch of a free-to-play PC game, even beating the record of Apex Legends.
Valorant's Record-Breaking Launch in June 2020
Valorant's extended closed beta drew huge amounts of attention online when it launched in May. After Riot repeatedly expanded the beta to cope with unprecedented demand, the game finally launched fully in June. Valorant broke records even before it launched, however, topping charts for most-watched streams on Twitch, for example. Now, thanks to data analysis, we know that Valorant's launch was even more successful than originally thought.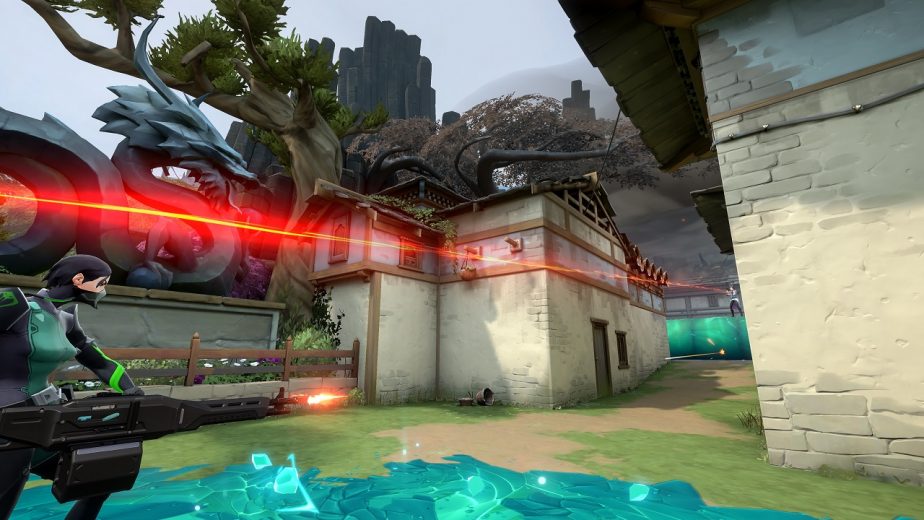 "Valorant from Riot Games had the biggest launch ever for a free-to-play PC title," explains SuperData; "The game's revenue and player numbers put it ahead of what the PC version of Apex Legends achieved in February 2019". The report does go on to state that Apex Legends did earn more overall at launch, but only because it was also available on consoles, not solely PC. Not only did Valorant outperform Apex Legends' PC launch, but it also outperformed the June figures of its direct competitor, CS:GO.
Data from back in June indicated that the Valorant closed beta was drawing players away from CS:GO in May. Now, the June data shows that this trend continued post-launch. "Valorant also made more than its closest competitor, Counter-Strike: Global Offensive," continues SuperData; "despite the Valve title having a slightly larger audience. CS:GO user numbers and revenue were also down for the second straight month in June, indicating Valorant is siphoning away players."
Of course, it remains to be seen whether Valorant will be able to maintain its performance. Gamers may well remember the sharp down-turn which happened to Apex Legends shortly after its launch month. For now though, the game looks set to continue its current success. This could force Valve to start thinking seriously about ways to lure back players to CS:GO.