If you enjoyed the spectacle that was The Last of Us: Part II's E3 2018 trailer, you probably also loved the music playing along to the dancing scene with Ellie and love interest Dina. But did you know that song, sung by a female voice with plenty of mandolin and fiddle, is actually a real song you can listen to outside of the trailer? Yup! We've got the details on everything you need to know about it, too.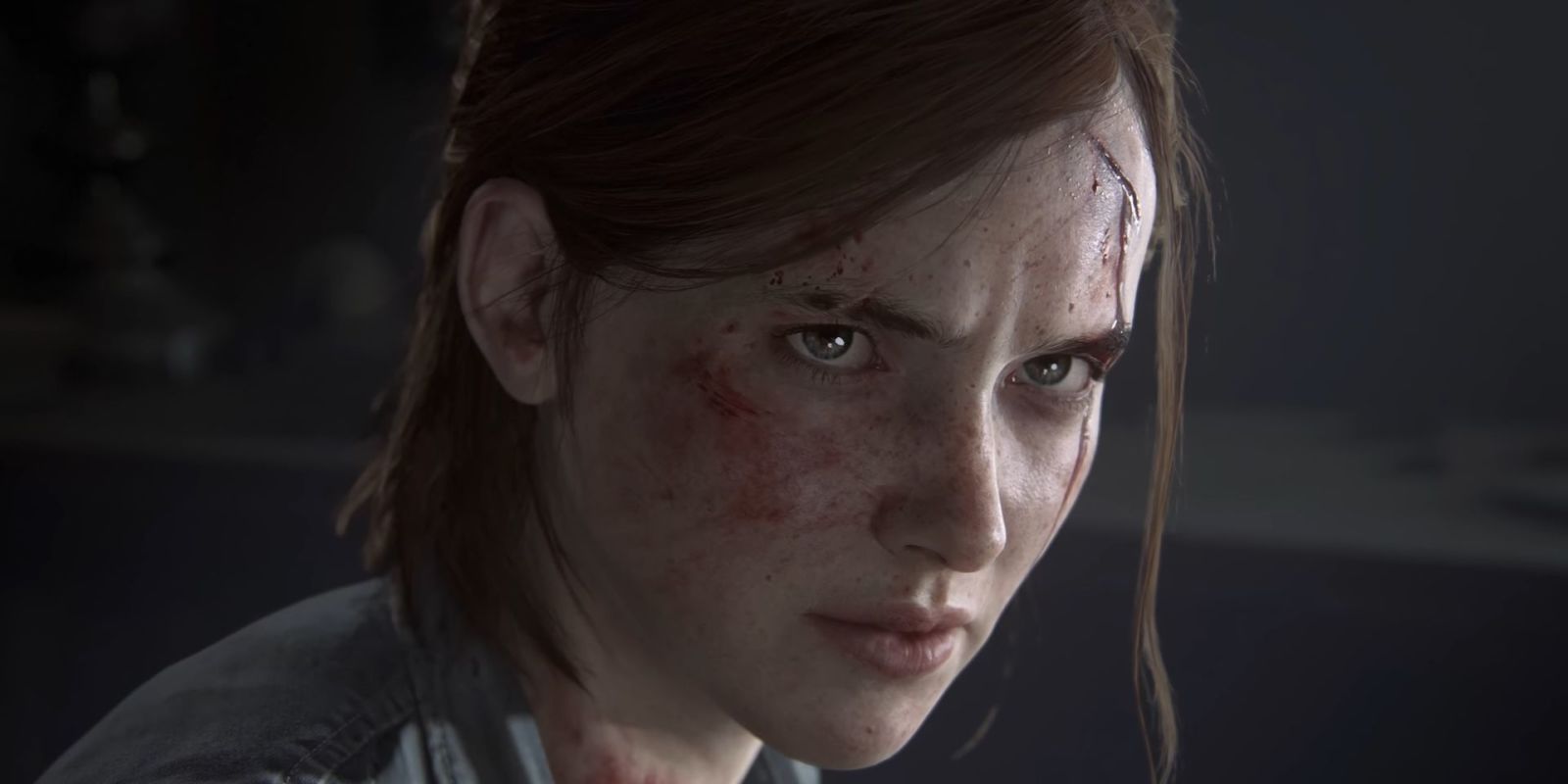 Before we got to hear the song, though, Composer Gustavo Santaolalla was also on hand during the beginning of the showcase at E3 2018, playing an original tune on the banjo before the show got underway. It was pretty catchy and atmospheric, but nowhere near as interesting and riveting as the song you all came to read about, which is "Little Sadie" from the country and bluegrass band Crooked Still.
Crooked Still – Little Sadie
Bluegrass outfit Crooked Still performed the track "Little Sadie," which starts playing when the trailer opens up to reveal Ellie at a dimly-lit dance, before she meets up with her new girlfriend Dina. It's a rollicking yet sinister tune with a country twang and plenty of attitude, but you can definitely still dance to it. As far as its subject material goes, it's uh…well, it's not pleasant.
"Went out one night for to make a little round
I met little Sadie and I shot her down
Went back home and I got in my bed
Forty four pistol under my head"
It's not exactly a bright or optimistic song, but then it makes sense that it's not given the subject material explored in The Last of Us: Part II. We can't wait to hear what musical direction the rest of the game goes in, when this little peek is this good. Give the whole song a listen above!