Microsoft has been spearheading a very interesting initiative as of late. In fact, Project xCloud and Play Anywhere initiatives show that Microsoft wants to remove the barriers between mainstream gaming consoles. Not only that, but they also want to allow players to enjoy their favorite games at any time and any place thanks to Wireless Display.
In actuality, players can now play their favorite Xbox One games on their PC. Furthermore, thanks to a recent update to Wireless Display, Xbox One users can also enjoy their favorite PC titles on their consoles. With this, the app aims to allow seamless game streaming between platforms.
Wireless Display: Play PC Games on Xbox One.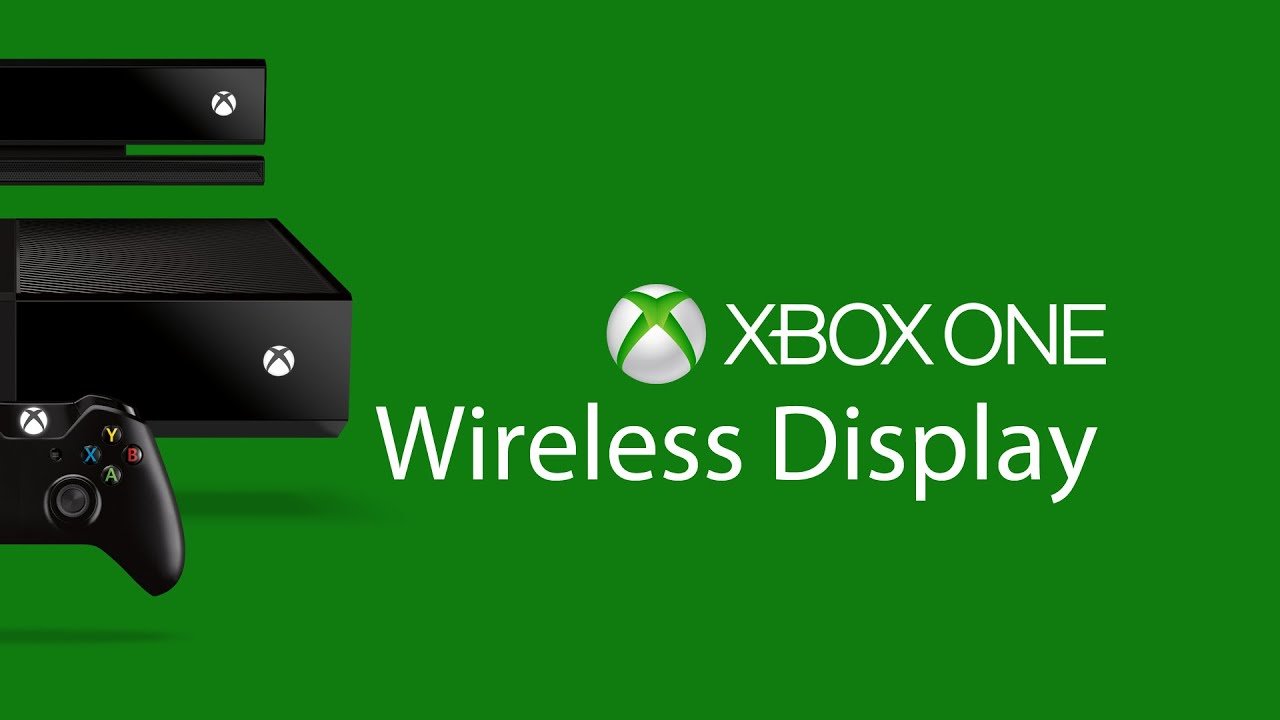 With Wireless Display, now it's possible to stream PC Games to an Xbox One console and also use a controller. The controller can also be used to remotely control a PC in order to play games or use it for business-oriented matters. The app has been thoroughly tested for a few months under various names. However, it's now available for all Xbox One users.
Wireless Display uses Miracast to create a connection between a PC and the Xbox One. According to Microsoft, the app comes with the following features:
Instantly share Photos or Videos without having them sync through a Cloud service
Mirror your Android games to your TV so your friends can watch
Play your PC games on your Xbox while using the controller as a gamepad
Use your PC on your Xbox One and use the controller as a mouse/keyboard
This is how Microsoft's new Wireless Display app works. You can use it to control a PC via your Xbox One, and stream PC games to the console and play them with controller https://t.co/tqtqEAZVLU pic.twitter.com/nbX5KySu0m

— Tom Warren (@tomwarren) March 13, 2019
While some people might be excited to use this app, there are a few restrictions. For starters, the new app won't be allowed to stream "Protected Content". As such, people won't be able to stream movies from Netflix or Hulu. Regardless, this feature can enable Xbox One users to have their console act as an extension for their PC Gaming rigs!
What do you think about Wireless Display? Do you think it's going to have a great impact in game streaming? Are you going to use it on your Xbox One and PC? Let us know your thoughts on the VGR Forums and stay tuned for more news and updates.