Thus far, the general public hasn't heard any pieces of music from the Cyberpunk 2077 soundtrack. Although CD Projekt Red unveiled a new trailer at E3, their gameplay presentation was only available to journalists and industry professionals. As such, there has been speculation as to how the studio will approach the soundtrack. As it happens, the composer for the game is the same composer who worked on The Witcher III: Wild Hunt.
The Cyberpunk 2077 Soundtrack
Speaking in a recent interview with DualShockers, quest designer Patrick Mills answered a variety of questions about the game. At one stage, he addressed queries about the Cyberpunk 2077 soundtrack, and who would be composing it. "We have a composer in-house," he explained; "Marcin Przybyłowicz, and he did the compositions for The Witcher 3 and he's fantastic. He's really well known in Poland and I think he's pretty well known everywhere at this point, and he's really good and he's doing the score."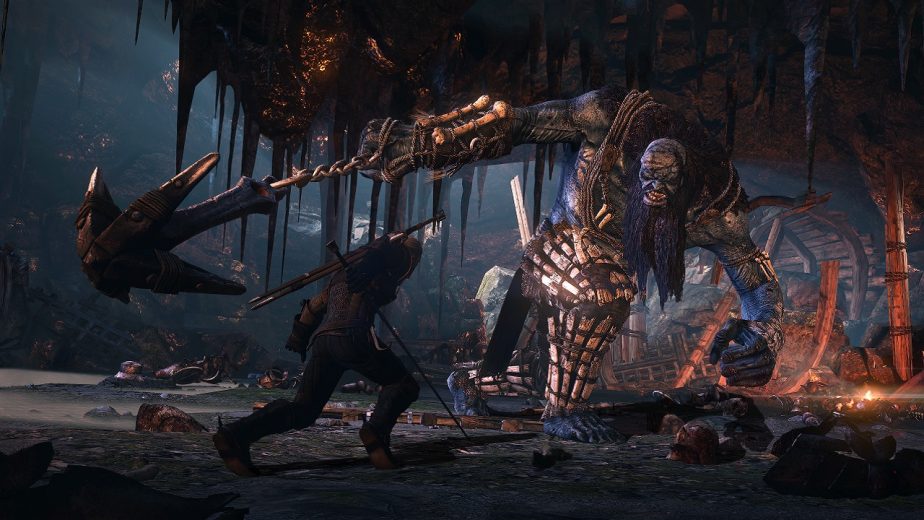 Most gamers would know Przybyłowicz for his work on The Witcher 3 soundtrack and its subsequent DLC. However, he also composed the soundtrack for The Witcher 2: Assassins of Kings and a handful of other, lesser-known titles. In addition, he was the sound designer for Hard Reset and The Vanishing of Ethan Carter. In Poland, he composed the soundtrack for Korona Królów, a historical drama series which aired earlier this year.
Thus far, fans of the game haven't heard anything from Przybyłowicz's Cyberpunk 2077 soundtrack. As Patrick Mills stated, the E3 story trailer's backing music wasn't his work; "That's not his." clarified Mills; "That's from a band called Hyper. Props to them, it's great. I think it's in-line with what we're doing but that was not specifically an in-house composition."
It remains to be heard exactly what Przybyłowicz's take on the Cyberpunk 2077 soundtrack will be. Fans may have to wait until much closer to the game's release to see if his work is as good as the soundtrack from The Witcher 3.