As you already know, the Polish vehicles are about to make their way to World of Tanks. It will not be long until they are available in-game. That is why Wargaming decided to announce a natural way through which you can get these fantastic vehicles more easily. A new event is currently going on that can help you get all you need to add the Polish tanks to your garage when they are finally out.
Wargaming announced this incredibly easy way for you to unlock the Polish tanks. The event starts on August 27, and it will last until August 31 at 07:00 CEST (UTC+2). During this time you will be able to enjoy a better conversion rate between Elite XP and Free XP.
By the way, for those of you who are not informed yet regarding Elite XP, here is the definition right from Wargaming themselves:
"For those who might not know yet, Elite XP is what you earn with vehicles that have all of their modules and succeeding vehicle(s) researched."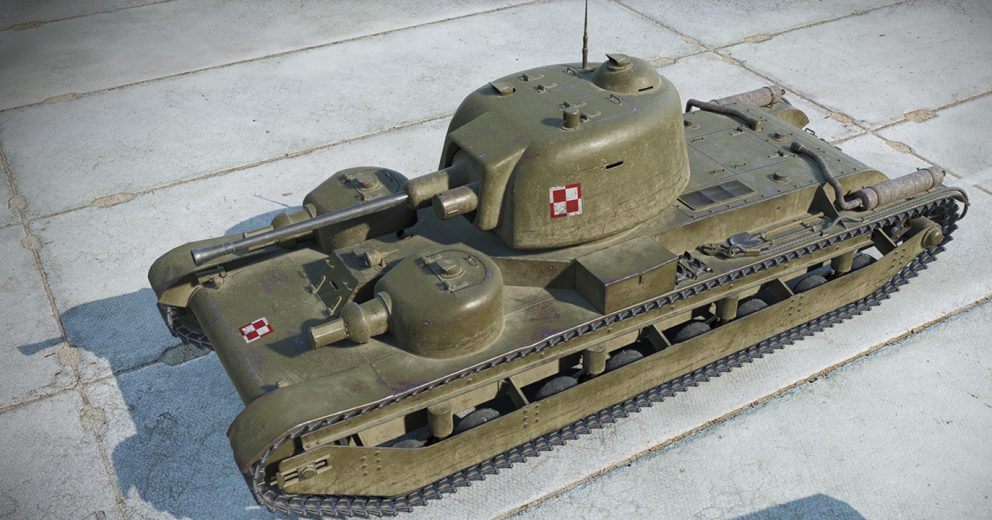 So, this better conversion rate will help you a lot with the Free XP. Free XP is crucial for unlocking new tanks and modules, as you all know. Until August 31 you will be able to convert 35 Elite XP to Free XP for the regular one gold. In this way, you will be able to get enough credits to unlock the upcoming Polish vehicles. The exciting fact here is that you will get all the XP you need to unlock them before they are available.
This beneficial event will last for a limited amount of time. If you want to add the Polish tanks to your garage the minute they get released, you should take advantage of this special bonus. Hurry up before the offer is over. Have fun!