Update 1.1 brought many fantastic new features to World of Tanks. The most recent one is a new collection of personal missions accompanied by fantastic rewards. They are called the Second Front, and their rewards are similar to those of the first campaign. If you have not played the previous missions, you do not have to worry. The Second Front will be open for all players. Each task will start on a different date, so make sure you will not miss them.
The first operation is the one currently available for every player. It includes missions that are focused around persistence. While there are some secondary tasks mandatory to get a blueprint, you are not obliged to do them to proceed to the next mission.
The second operation contains missions in which you will have to show your skills in a specific type of battle. They are all focused on one single match regardless of your choice of vehicle. They might remind you of the first Personal Missions, and this is why they were added to the Second Front in the first place. The second operation will be available on September 9.
As far as the third operation is concerned, you will be tested on your performance and results. It involves various battles in which you will have to prove your skills. They are more difficult than the other two because you will have to be good at them. The third operation will be available on October 10.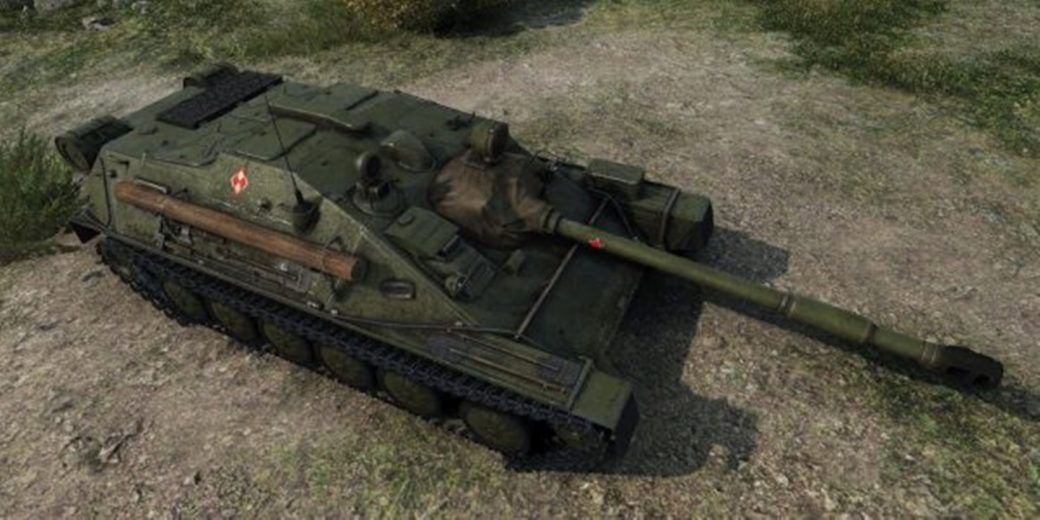 The first missions are currently live in World of Tanks in case you are interested in going through all the operations. Since every player is eligible to play them, it is an excellent opportunity for you to acquire their awesome rewards. Make sure you do not miss out on the first operation if you want to continue to the next ones.