You may be aware that Microsoft has been going out of its way to bring developers into its fold, picking up a number of studios since E3 2018. These have included Obsidian Entertainment, inXile Entertainment, Undead Labs, Ninja Theory, Playground Games and Compulsion Games. Microsoft also created a new studio called The Initiative. And now, Microsoft has picked up Double Fine Productions.
Microsoft Now Owns Double Fine Productions
Double Fine Productions is known for games such as Grim Fandango, Psychonauts and Brutal Legend. The company has been around since 2000, and has not only created innovative titles, but also has been recognized as a crowdfunding pioneer. When funding Broken Age, for example, they managed to raise over $3 million on Kickstarter. Back then, that was quite an achievement.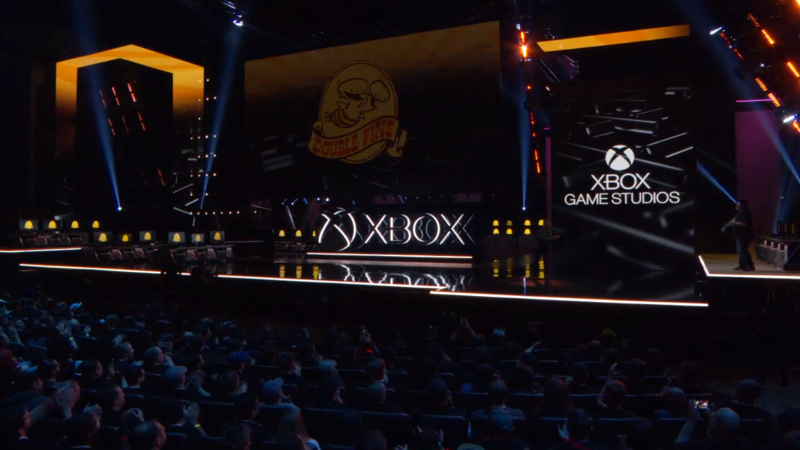 This acquisition means a couple of things for Microsoft. The first is that it can potentially bring many of Double Fine's previous games to Xbox Game Pass. This will be a great boon to subscribers, and will get them excited about what Double Fine Productions will do in the future.
The second benefit is obvious, and that is that Double Fine's talent and innovation will be available for Microsoft to utilize going forward. During the announcement, Double Fine's founder and CEO Tim Schafer was present. He joked that his team is standing by ready to work on "Excel stuff" for Microsoft.
In all seriousness, Microsoft's plans for Double Fine Productions are probably a lot more exciting than that. But Schafer's message is that his team is ready to jump in on whatever Microsoft has in mind for them. Double Fine Productions is eager to embark on this new journey.
Catching up on other recent news about Microsoft? In case you missed the announcement at the end of May, Microsoft will be bringing Xbox Game Pass to PC. The service on PC will not be identical to that which Xbox players enjoy, because the platforms are different. Instead, the new version of the service for PC will cater specifically to the needs of PC players.
You can keep up with all of our news and updates on Microsoft and Xbox over at our Xbox news feed. There are a ton of announcements coming out about Microsoft's plans for the future as well as upcoming Xbox games, and we are just getting into E3. So check back with us frequently over the next week!