Microsoft recently held their Q3 earnings call, detailing the company's recent performance in its various different fields. Overall, it seems that Microsoft's gaming revenue didn't much change in Q3, with increases in some areas offset by drops elsewhere. However, the call did reveal that Xbox Game Pass has hit a new milestone; the subscription gaming service has now passed over 10 million subscribers!
Xbox Game Pass Hits 10 Million Subscribers
Some analysts have projected that the COVID-19 pandemic could end up being somewhat profitable for certain gaming companies; after all, with many people stuck at home in quarantine, gaming engagement has generally gone up. In the case of Microsoft, the company is seeing an uptick in some of its services. However, its gaming revenue is actually slightly down in Q3. Notably, Xbox hardware revenue is down 20%, which Microsoft attributes to recent price drops.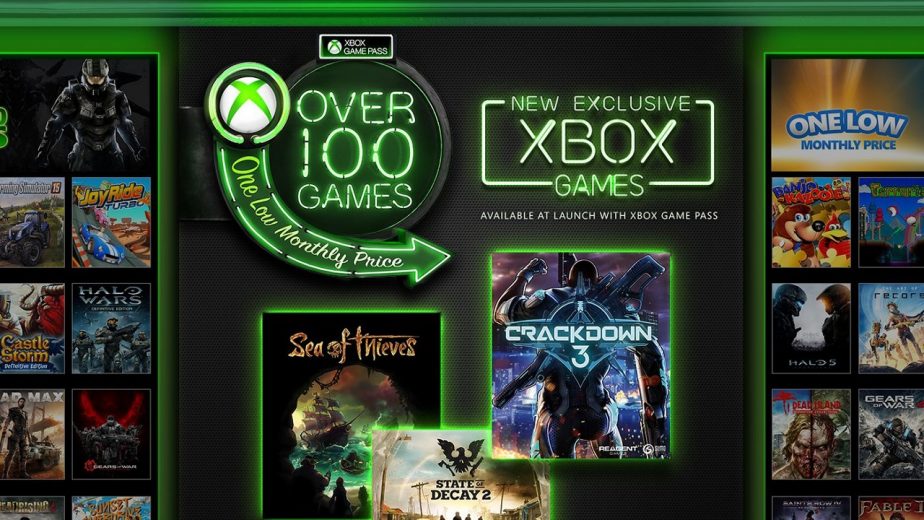 However, Q3 has been a very good quarter for Xbox Game Pass and Xbox Live in general. According to Microsoft, there are now around 90 million active users of Xbox Live, and 10 million subscribers to Xbox Game Pass; a new record in the latter case. In fact, engagement in the last quarter has apparently been record-breaking. Even the new Xbox Xcloud service, which is currently in beta, now has several hundred thousand users. Indeed, this level of engagement could rise even further what with Red Dead Redemption 2 coming to Xbox Game Pass on the 7th of May.
Overall, Microsoft indicated that COVID-19 had had relatively little impact on the company thus far. The company's total revenue hit $35 billion, up 15% year-over-year, $2.35 billion of which is gaming revenue. It's hard to know for sure how COVID-19 will impact the gaming market, given that it will affect different companies differently. However, it could prove to have a widespread positive impact for online subscription services like Xbox Game Pass. The question is whether this growth will maintain in the future, or whether engagement will drop in the months to come as the pandemic begins to reduce.