Now that July is officially here, Microsoft is offering a new batch of free Xbox Games with Gold titles. There are four games on offer as per the program's usual parameters, two for Xbox 360 and two for Xbox One. Both 360 titles are also backwards compatible with Xbox One which essentially means Xbox One owners get four free games. Each individual game has different availability periods throughout July, but two of the four games are available as of today.
Xbox Games with Gold Free July Games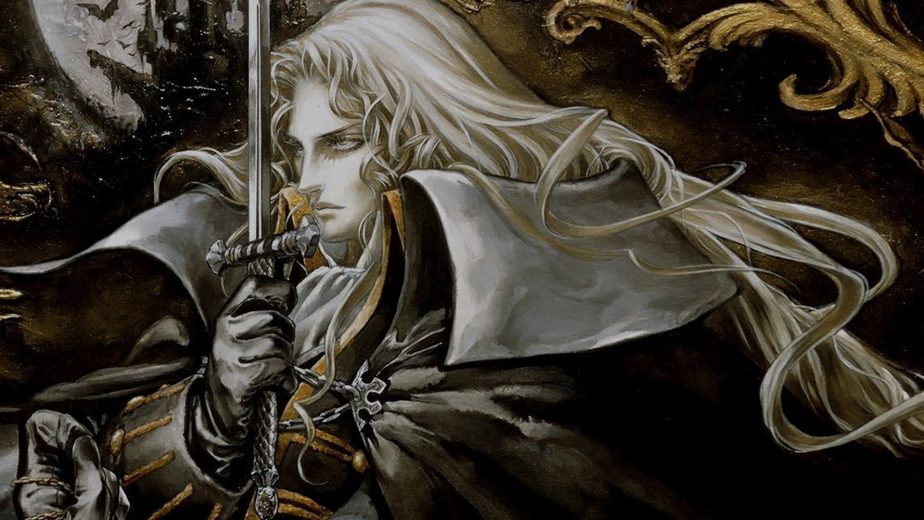 July is a very good month for Xbox owners who also happen to be fans of horror games. As Microsoft recently outlined on the Major Nelson blog, July's Games with Gold selection includes two highly rated horror titles. Xbox One owners can pick up indie developer Playdead's excellent 2016 horror platformer Inside. In many regards, Inside is a more polished (and still very spooky) spiritual successor to Playdead's 2010 game Limbo.
If you're still rocking an Xbox 360, you can pick up the 360 port of Castlevania: Symphony of the Night. Released back in 1997, Symphony of the Night is one of the most recognizable entries in the entire Castlevania series. Even better, Symphony of the Night is still very fun to play, especially if you enjoy the Metroidvania genre. Suffice it to say, there likely wouldn't be a Metroidvania genre without Castlevania: Symphony of the Night.
Rounding out July's Games with Gold offerings are Big Crown: Showdown for Xbox One and Meet the Robinsons for Xbox 360. Big Crown: Showdown is an action party game which sports easy-to-learn one-button combat. Meet the Robinsons is the companion game for the 2007 Pixar animated film of the same name.
Below are the specific availability dates for all four Xbox Games with Gold titles for July. Again, if you have an Xbox One, you can download all four games thanks to the newer console's backwards compatibility.
Inside – July 1-31
Castlevania: Symphony of the Night – July 1-15
Big Crown: Showdown – July 16-August 15
Meet the Robinsons – July 16-31
When comparing their respective free game selections, Microsoft is blowing Sony out of the water. Sony's free PS Plus games for July are rather pitiful when compared to what Microsoft's offering. PS4 owners will at least get to finally start using Electronic Arts' EA Access service this month. Of course, Xbox One owners have been enjoying EA Access ever since the service's launch in 2014.