Did you just try to sign into Xbox Live with no luck? If so, you probably found your way here by looking up error code 0x87DD0006. Thankfully, we have good news for you. First of all, you are not the only person experiencing this error, so it isn't up to you to fix it. Secondly, Microsoft knows Xbox Live is down is already hard at work to bring everything back online.
What is Error Code 0x87DD0006?
Error code 0x87DD0006 references a problem which is preventing gamers from using Xbox Live and any devices that require that they be signed into the service. That means that you may have seen error code 0x87DD0006 on your Xbox One or on your PC.
Thankfully, Xbox Support has been quick to respond. They posted the following tweet today:
The text reads, "We've caught your reports of sign-in errors on Xbox One and have sent this over to our engineering teams. We will update everyone here when we have information to share. Thank you for reporting."
Following that initial tweet, Xbox Support commented, "We're currently still investigating error code 0x87DD0006 when attempting to sign into our services across devices, we appreciate your ongoing patience. We'll update again here, as well as our status page, when we have more info."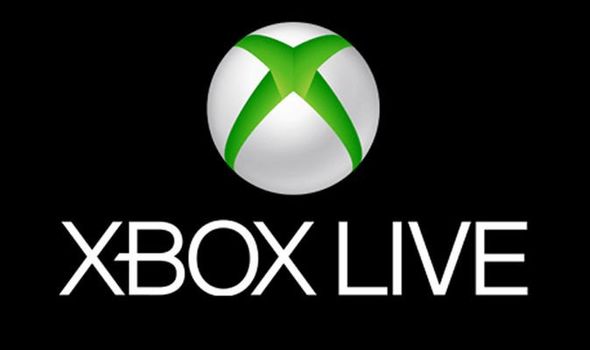 These posts are vague, but reassuring. At least something is being done. So there really isn't much for you to do at this point but hang tight and try not to lose your patience. Looking for something to do in the meantime? Consider catching up on some of the latest updates in our Xbox news feed. Before you know it, Xbox Live will hopefully be back up and running properly, and you'll be able to get back to your gaming.