These are rough times for everyone, and that includes Microsoft and 343, not to mention Xbox gamers. But one thing that hasn't faltered during coronavirus is the sense of community among Xbox players. Need a bright spot amid these dark days? You'll want to check out how Xbox players celebrate Master Chief in reply to a recent Xbox tweet.
Xbox Players Celebrate Master Chief on Twitter
Xbox posted this tweet on March 25th:
It reads, "Who's on your video game Mount Rushmore?"
An overwhelming number of responses mention Master Chief. In other words, he may be the most popular protagonist among all video game characters, at least among Xbox players.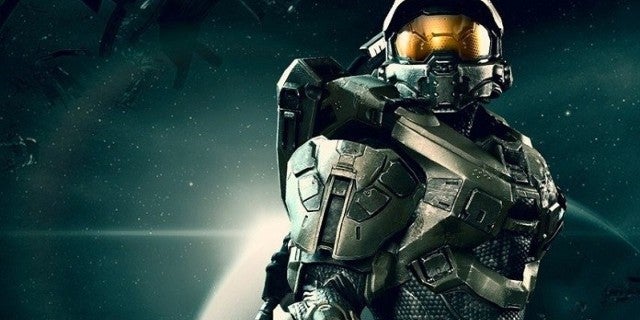 Indeed, there have been some pretty fun tweets, some of which mention the virus:
Plenty more just celebrate Master Chief and the fact that he is trending:
Wondering how Microsoft and 343 are doing right now? In a recent Community Update, Uny Shek said, "As the situation began to take a turn for the worse in our area about two weeks ago, Microsoft and 343 leadership gave our studio guidance to work from home. Seeing as safety is the most important thing during a time like this, we took the advice and have been working from home ever since. It hasn't been a vacation though, as every team is adapting and getting creative to make sure they can do their best from outside the studio. Both 343 and Microsoft's leadership teams have been providing constant updates with how the COVID-19 situation is progressing, how our projects are progressing, and recommendations on how best to stay safe during these unprecedented times."
Also, Shek adds that the team is "tracking well" with MCC PC and Halo Infinite, "but need to be mindful of our current limitations and understand that the coronavirus situation may get worse before it gets better."
Check back in with us soon for more news on Halo, and stay safe.