Right now, the Spring Sale is on at the PlayStation Store. During this sale, you can save up to 50% on a huge selection of games. Just how huge a selection? As of the time of this writing, there are almost 500 items on sale. So, whatever you like to play, you are bound to find some awesome deals. There are even 10 PS4 games for $10 or less!
10 PS4 Games for $10 or Less You Can Buy Right Now
A lot of the games which are on sale right now at the PlayStation Store are available for $15 and under. In fact, there are quite a few you can get for even less than that. Below, you can view a list of some of the most exciting games you can pick up right now for $10 or less.
Along with these titles, you will find a ton of AAA games and even a lot of add-on content for sale right now at rock-bottom prices. That includes entries in series like Doom, Grand Theft Auto, Far Cry, BioShock, Red Dead Redemption and more.
How long will the Spring Sale last at the PlayStation Store? We don't know as of right now. But it won't last forever. So we recommend that you jump on some of these amazing discounts while they are here.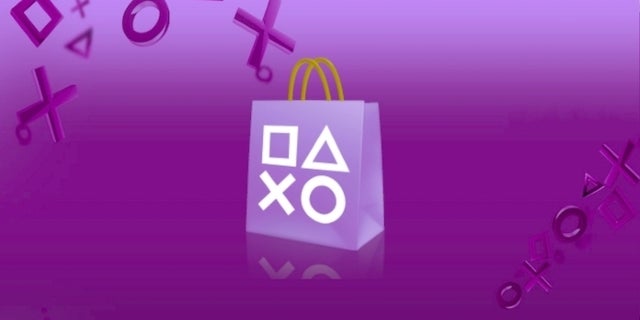 We want to make sure you never miss out on exciting deals like these. So, we will let you know about future PlayStation Store sales in our PlayStation news section. There, you can also catch up on some of the latest news and rumors surrounding the PlayStation 5 and Xbox Series X. Find out how playing on your PS5 may be similar to the experience of using Netflix in terms of ease and convenience.