One of the things which makes Fortnite so fun is being able to bust a move. Epic Games keeps up with pop culture, and regularly adds new dance emotes to the game based on those by real-life artists. Normally artists love it when Fortnite pays tribute to their famous dance moves, but 2 Milly is not amused.
2 Milly is Considering Suing Epic Games for Using "Milly Rock" Without His Permission
2 Milly says that until recently, he didn't even realize that his famous "Milly Rock" dance had made it to the game in the form of the "Swipe It" emote. He told CBS, "'Everybody was just like, 'Yo, your dance is in the game.'" He then explained that his issue involved Epic Games profiting from the move, not simply the fact that the move is in Fortnite.
"They actually sell that particular move. It's for purchase," explained 2 Milly. "That's when I really was like … oh nah, this can't go on too long." For that reason, he is interested in suing. "I don't even want to bash them for all the millions," he said. "Know what I am saying? It's not really like that. I just feel like I have to protect what's mine."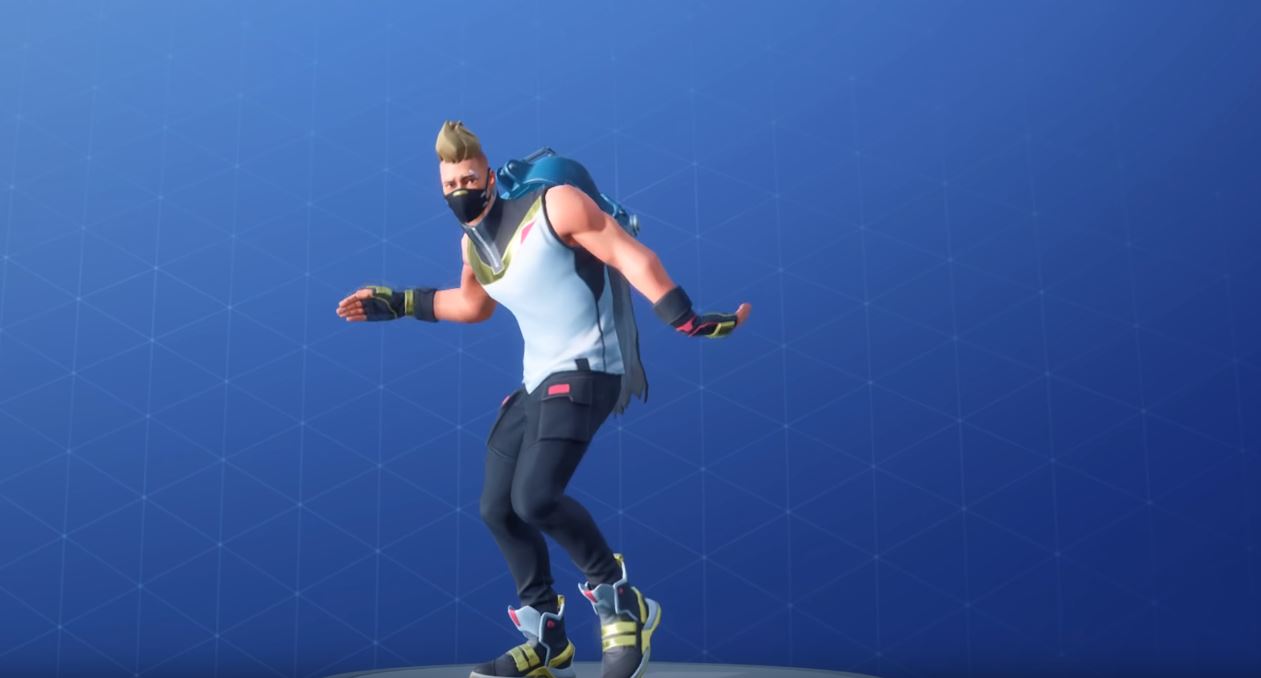 Can 2 Milly succeed with such a lawsuit? At this point, it would be hard to guess. There is not a lot of legal precedent concerning copyright infringement of choreography. But it is easy to imagine that issues like this may become more and more common in the future. So it will be interesting to see what happens if he decides to go through with it.
While we wait for updates on the 2 Milly situation, make sure that you are keeping up with the rest of our Fortnite news.