Although it probably should have been secret at this point, most Call of Duty fans are likely aware that a Modern Warfare Battle Royale mode is coming soon. Call of Duty Warzone, which is reportedly launching as a separate free-to-play game, has been exposed by a series of leaks in the last month or two. However, Activision has now reportedly issued a subpoena to Reddit; one which demans that they expose the identity of one specific Modern Warfare leaker.
The Modern Warfare Leaker Activision is After
Activision's subpoena, details of which were reportedly obtained by TorrentFreak, seems to order Reddit to provide the company with all the information they have about a user who goes by "Assyrian2410". This individual, whose account no longer exists, was the originator of a leaked image of Warzone on the Modern Warfare subreddit; the leak which revealed Warzone to the public ahead of its formal reveal.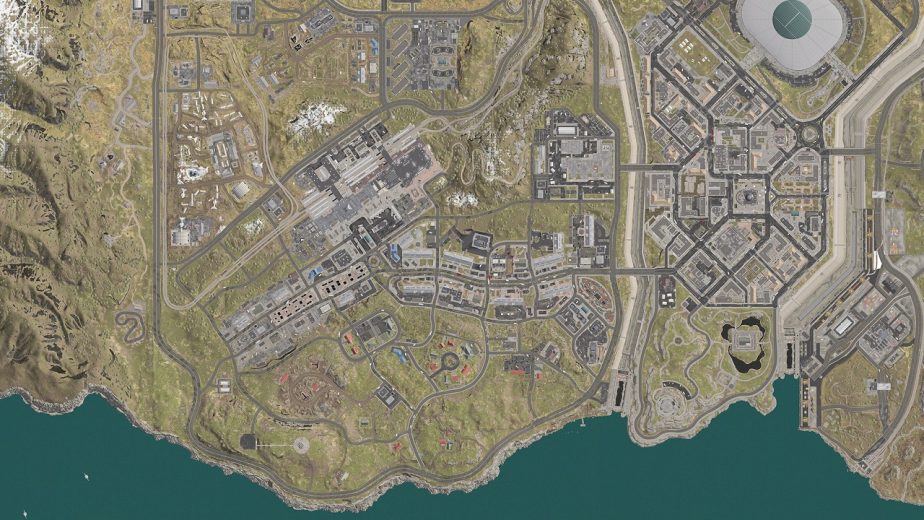 That post has since been taken down. Meanwhile, other leaks on YouTube and elsewhere have also been hit by takedowns from Activision. However, Assyrian2410's leak is somewhat unique. Previous leaks relating to Warzone have generally been the result of datamining in Modern Warfare. (Indeed, fans got to see the Warzone map after somebody was able to access an incomplete version in Modern Warfare.) However, Assyrian2410's leak was specifically of what seems to be the cover image of Warzone; something which probably isn't in the Modern Warfare files, but rather is something currently under wraps at Activision.
The Reasons Behind Activision's Subpoena
While issuing a legal subpoena to Reddit may seem like an over-the-top reaction, Activision does have good reasons. Firstly, the company needs to demonstrate that it won't turn a blind eye to leakers; after all, they'll want to discourage more leaks in the future. However, and perhaps more importantly, anybody working directly on unreleased content almost certainly signed a non-disclosure agreement to ensure that they didn't leak anything. Assyrian2410 allegedly confessed to having received the image from an inside source. (Although it's also entirely possible that they themselves are the inside source). In either case, it's highly likely that somebody violated the terms of their NDA; something which can have major repercussions and could definitely result in them being fired.
Reddit has until the 28th of February to hand over the information subpoenaed by Activision. As such, Activision could learn the leaker's identity very soon. However, given the nature of the case, it's possible that details of what happens next may not be released publicly.