Henry Cavill; the actor perhaps best known for portraying Superman in Man of Steel and Justice League, has expressed interest in playing Geralt of Rivia in the upcoming Witcher Netflix series. Speaking in an interview with IGN, Cavill, who is an avid gamer, said that he was a fan of The Witcher III.
Casting for the Witcher Netflix Series
Henry Cavill has referred to his love of video games on numerous occasions in the past. In one famous anecdote, he missed a phone-call from director Zack Snyder because he was playing World of Warcraft; the call was to tell him that he had gotten the part of Superman in Man of Steel. He is also reportedly a fan of The Elder Scrolls V: Skyrim. In this latest interview, he was asked what he had been playing lately. "The Witcher 3," he responded; "I just replayed all the way through. Love that game. Really good game."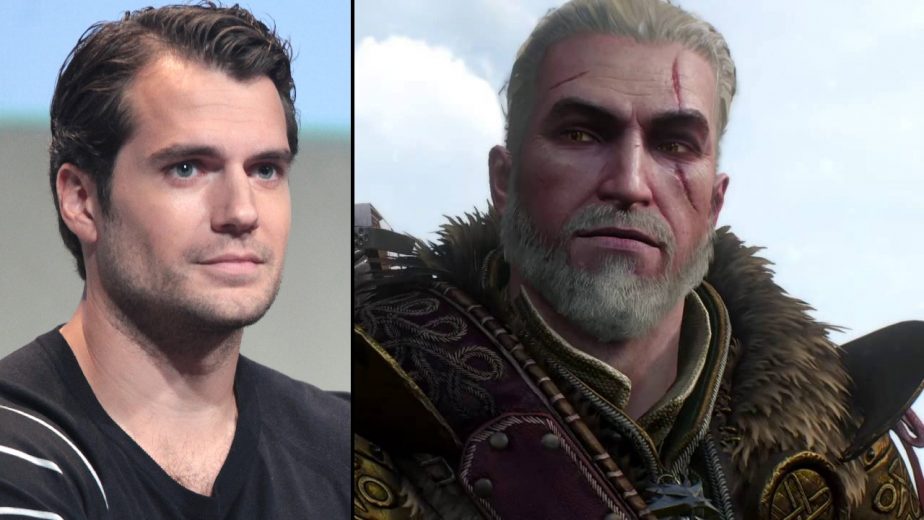 Cavill was speaking to IGN during a press junket for the newly-released Mission Impossible: Fallout. Following up on his answer about The Witcher 3, Cavill was asked whether he was interested in the role of Geralt of Rivia in the upcoming Witcher Netflix series; "Absolutely," stated Cavill; "Yeah, that would be an amazing role." Cavill also revealed that he is a fan of Andrzej Sapkowski's original Witcher novels. The CD Projekt Red games are based on, and inspired by, those original novels. The upcoming Witcher Netflix series will be directly based on them. Given the characters who have been announced; it looks very likely that the writers are directly adapting the plot of some of Sapkowski's earlier work.
The Witcher Netflix series is reportedly in the early stages of casting, though no casting announcements have yet been made. The writing team are being so careful to avoid leaks that they went to the trouble of writing entirely new scenes for the casting auditions; scenes which don't relate to the show's actual story.